Fuel price hike: Ctg transport owners demand new fares, suspend services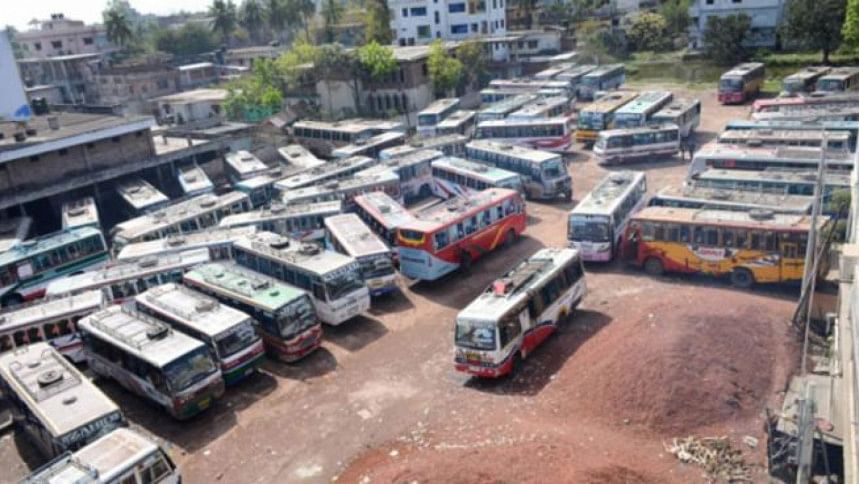 Chittogram Metropolitan Transport Owners' Association has announced that the public transportation service in Chattogram city will remain suspended from this (August 6, 2022) morning until the government re-fixes the fares to adjust to the fuel price hike.
Belayet Hossain, president of the association, confirmed this to The Daily Star at 12:50 am today.
He said fuel prices have gone up. "In this situation, the transport owners will count the losses if they drive charging at the current fares. We, therefore, have suspended transport services until the fares are re-fixed."
There are about 600 public transports under the association, running on various routes in the city.