Fuel price hike: Commuters suffer as Ctg buses go off roads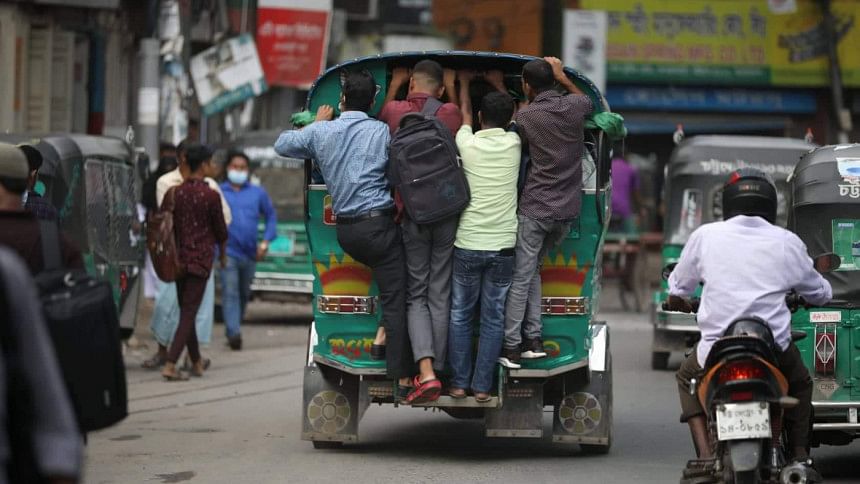 Thousands of commuters faced inconvenience as buses remain off the roads in the Chattogram city today (August 6, 2022), following a sudden strike by transport owners in protest against the fuel price hike.
A few CNG-run public transports were seen plying, however, passengers have accused them of overcharging fare, reports our Ctg staff correspondent.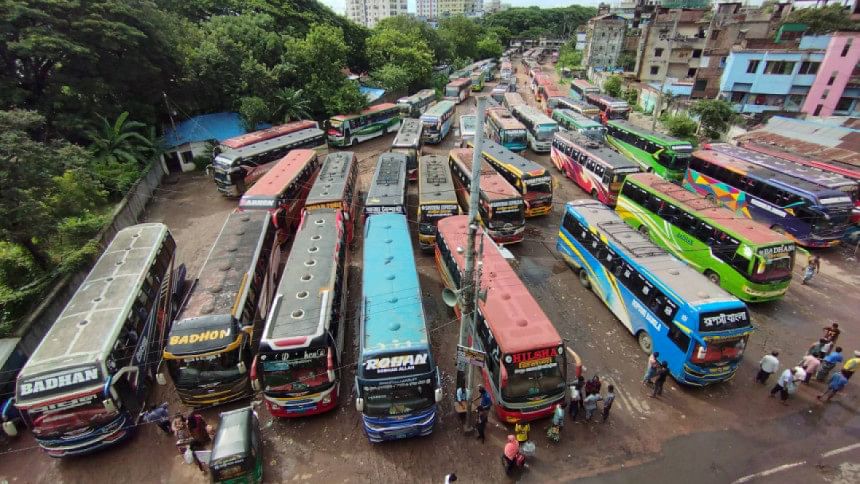 Jamil Hossain, a worker of a garment factory, was waiting for a bus to go to EPZ from Dewanhat, said, "The bus services is suspended, but work is open. We have to go to office by any means possible. But I can't find any bus."
The decision to embark on the strike was taken around midnight yesterday (August 5, 2022), said Belayet Hossain, president of the Chattogram Metropolitan Transport Owners Group.
The government last night raised the prices of diesel and kerosene to Tk 114 per litre and that of petrol to Tk 135, which is nearly 52 percent higher than the current rate.
As the fuel prices shot up, the owners of a number of petrol pumps also refrained from selling fuel, said Belayet.
Last year, the government raised the prices of diesel and kerosine at the retail level by Tk 65 and Tk 80 a litre, respectively.