Eid rush: BR to sell all advance tickets online from June 14
Will operate 8 special trains for Eid vacationers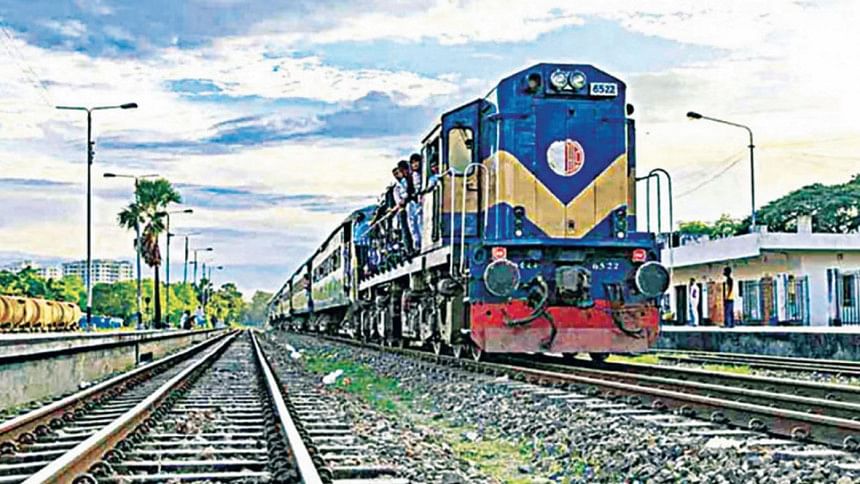 Bangladesh Railway will sell all advance tickets for intercity trains online ahead of the Eid-ul-Azha to reduce public sufferings.
The authorities will start selling tickets from June 14 at two different time slots to reduce the load on its server.
The West Zone will start selling tickets online at 8:00am while the East Zone will start at noon.
Moreover, BR will introduce a new train on the Dhaka-Chilahati route on June 4 and operate a total of eight special trains during the Eid rush.
Railways Minister Nurul Islam Sujan revealed the information at a press briefing at the Rail Bhaban today.
The tickets for trains on June 24 will be sold on June 14 and tickets for June 25, 26, 27 and 28 will be sold on June 15, 16, 17 and 18.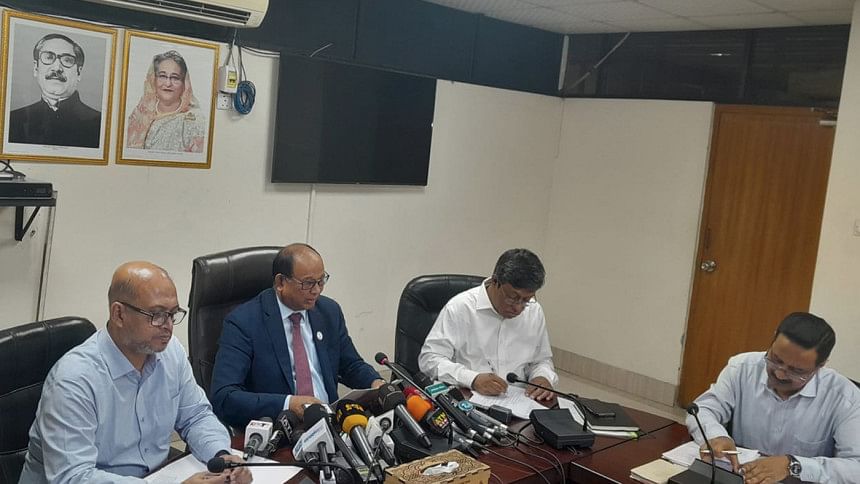 BR will start selling advance return tickets from June 22. On the first day, they will sell tickets for July 2. Return tickets for July 3, 4, 5 and 6 will be sold on June 23, 24, 25 and 26.
The Eid-ul-Azha is expected to be celebrated on June 29.