Mayor Taposh threatened to make environmentalists take dip in water
Alleges Sultana Kamal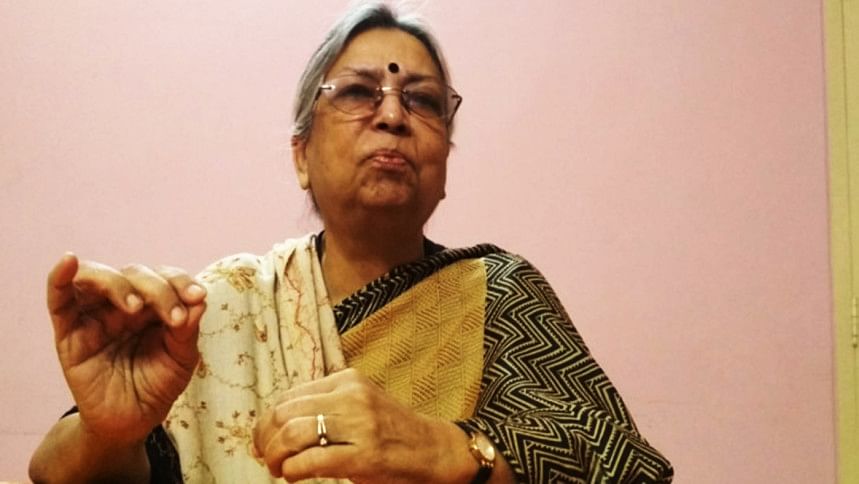 Sultana Kamal, a human rights activist, yesterday said she felt helpless when Sheikh Fazle Noor Taposh, mayor of the Dhaka South City Corporation, threatened to make those who talk about the environment take a dip.
She said Mayor Taposh lives in her constituency and she has known him since his childhood as he lived in the same neighbourhood, and he was adored.
"But when we went to him to talk about the environment, he said that those who would talk much would be made to take a dip in the Dholaikhal."
The former caretaker government adviser made the comments while speaking at the launch of a book titled "Bangladesh's Development Narrative and the Parallel Realities: Perspectives of the Disadvantaged Communities" by the Citizen's Platform for SDGs Bangladesh at the Krishibid Institution Bangladesh.
She, however, did not say when the incident took place.
Sultana said the culture of threatening people is not limited to Mayor Taposh alone. Many others have the same attitude and she heard similar comments in other places as well.
"Which politicians will we turn to if we are scolded when we raise our voice."
The rights activist said politicians cannot represent people if they are not in touch with their electorates, do not talk to them, and do not try to understand what they want.