Freedom of expression still heavily curtailed in Bangladesh: Amnesty International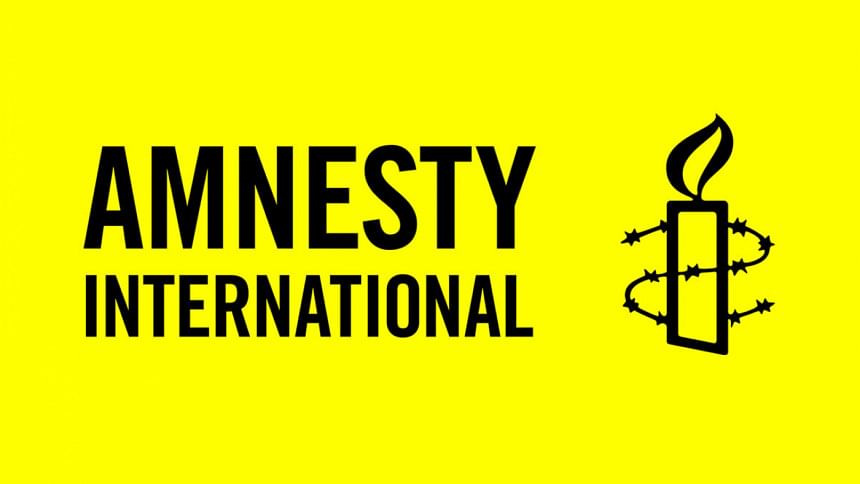 "Freedom of expression continued to be heavily curtailed by draconian laws" in Bangladesh in 2021, Amnesty International has said.
The rights organisation said this in this year's report titled "The state of the world's human rights," released yesterday. The report also presents Amnesty's documented concerns and recommendations for governments and others, according to its website.
"The authorities carried out serious human rights violations including enforced disappearances, unlawful detention, torture and extrajudicial executions," Amnesty said about the situation in Bangladesh.
The report also mentioned that peaceful protests by opposition political parties and students were prevented and suppressed "on some occasions using excessive force".
While, indigenous people experienced scarcity of resources because of increasing deforestation and land-grabbing, refugees and religious minorities suffered violent attacks, highlighted the Amnesty International Report 2021/22.
Violence against women increased during the Covid-19 pandemic, added the report prepared on the human rights situation in 154 countries.