Conviction of Odhikar officials: Pro-BNP lawyers condemn BJSA statement on EP resolution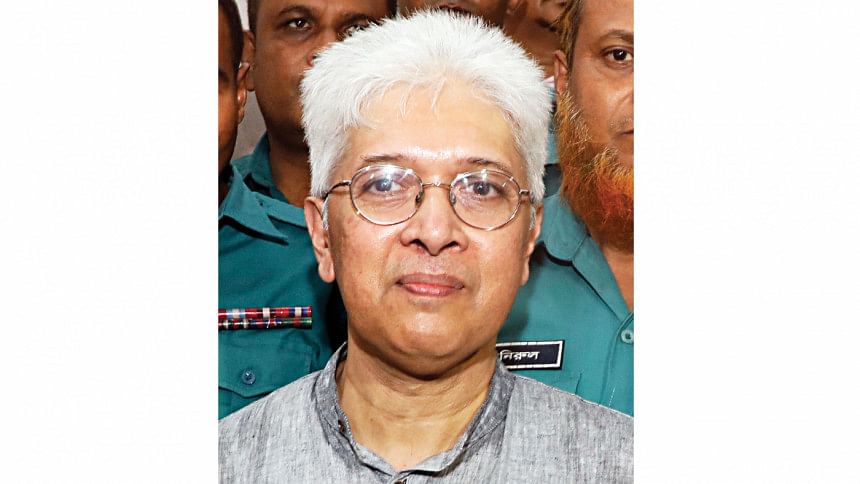 Bangladesh Jatiotabadi Ainjibi Forum, a body of pro-BNP lawyers, today condemned the statement of Bangladesh Judicial Service Association that has expressed concern about the European Parliament (EP) resolution on the human rights situation in Bangladesh, particularly in the case of Odhikar's Secretary Adilur Rahman Khan and Director ASM Nasiruddin Elan.
BJAF Secretary General Kayser Kamal issued a statement to this effect today also asking the authorities concerned to take steps against them (BJSA).
In the statement, he said it is clearly shown from the statement made by BJSA that the judiciary has been fully politicised by the current regime.
"We deplore this type of statement from the judicial officers and would ask the authorities concerned to take steps against them so that image of the judiciary is not eroded further," Kamal said in the statement.
On September 17, BJSA President AHM Habibur Rahman and Secretary General Md Majibur Rahman in its statement said that the European Parliament resolution on September 14 is an attempt to interfere with the judicial proceedings of an independent sovereign country, which is both "unwanted and unwarranted".