'Will do police's work and raid BNP activists' homes'
Jubo League leader caught 'candid' on viral video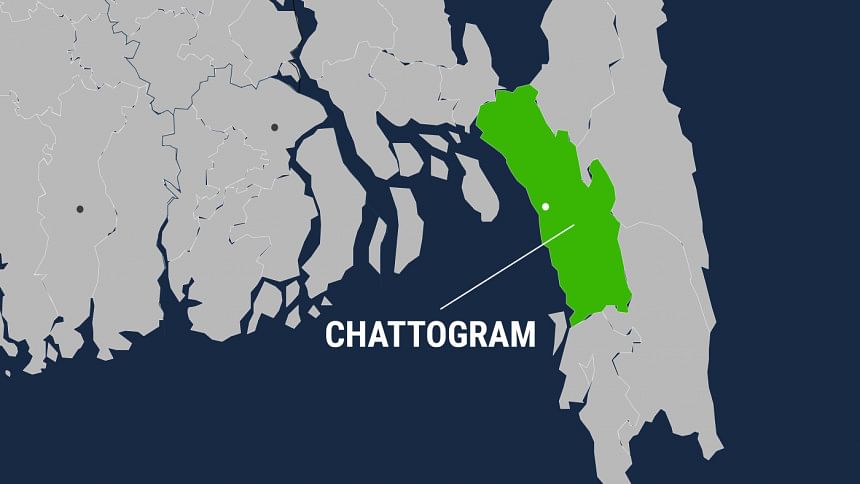 In a video clip that went viral on social media, a Jubo League leader in Chattogram's Rangunia upazila was heard threatening BNP activists.
Samshuddoha Sikdar, president of Rangunia unit of JL, said JL will act as police and raid BNP activists' houses while addressing a council in Paroa union unit of JL in the upazila on Thursday.
He also said, "We have our brothers here. When they are unable to tackle the situation, we will start the raids."
Meanwhile, BNP leaders in the upazila said leaders and activists of BNP have been feeling insecure after receiving the public threat.
Asked whether they took any legal step in this regard, Kutub Uddin, convener of Rangunia upazila unit of BNP, said, "How would we do that? Police do not pay any heed to us."
Contacted, Shamsul Alam Talukder, general secretary of Rangunia upazila Awami League, said a part of Samshuddoha's speech has been made viral for negative publicity.
"He is a candidate for the leadership of Jubo League's central committee. I think the video has been made viral by his rival to tarnish his image," said Shamsul.
"Many things can be said during speeches out of emotion. Even BNP leaders threaten us and make derogatory comments about us during their speeches."
"I spoke to Shamsuddoha about the speech. He said it to energise our activists. However, we have asked our leaders and activists to be more responsible in such cases," added Shamsul.
Contacted, Mahbub Milki, officer-in-charge of Rangunia Police Station, said "I just want to say that he [Samshuddoha] did not do the right thing."
He declined to make any further comments.
This correspondent failed to contact Samshuddoha despite repeated attempts.