US visa curb: Peter Haas meets representatives of political parties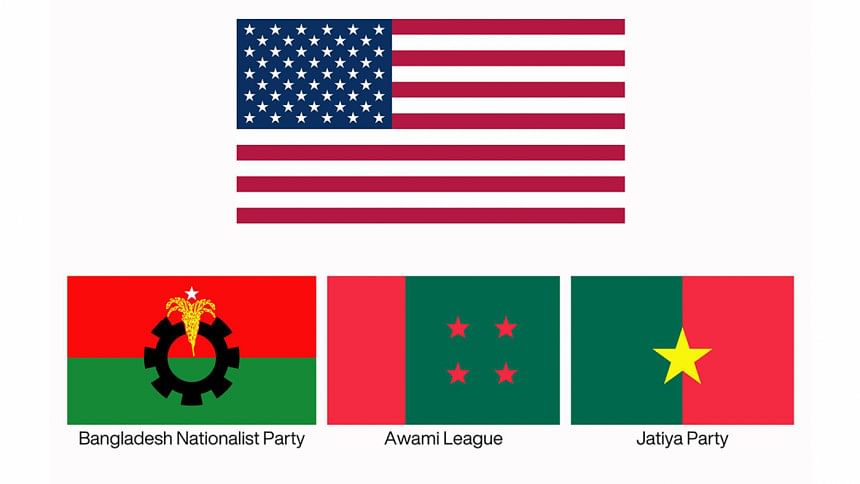 US Ambassador to Bangladesh Peter Haas today met the representatives of the major political parties and discussed the new US visa policy.
Representatives of the Awami League, Bangladesh Nationalist Party, and Jatiya Party were present.
"We support free and fair elections. The new visa policy to restrict visas to those who undermine the democratic process applies to everyone," said Ambassador Haas.