UNOs, DCs, not MPs, running the country
Says AL MP at JS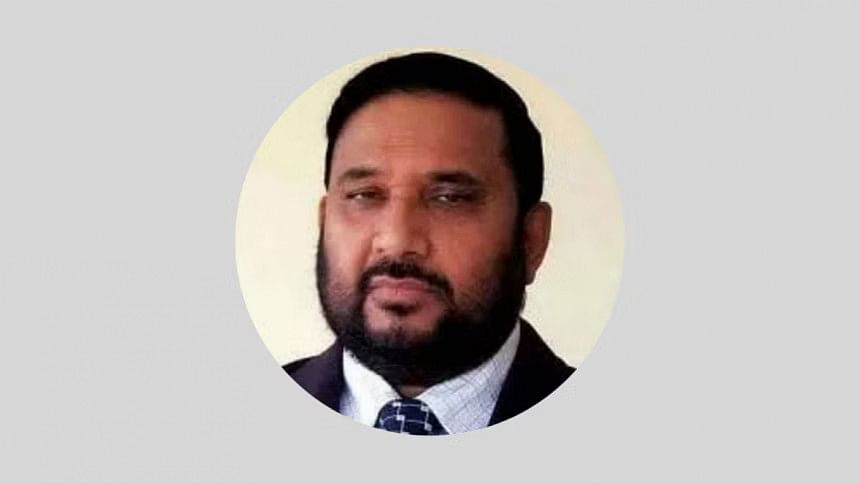 Ruling Awami League lawmaker M Dabirul Islam today in parliament said UNOs and DCs, not the people's representatives, are running the country.
Alleging that the public representatives cannot even distribute a blanket from relief fund, Dabirul, the lawmaker from Thakurgaon-2, said the MPs are at the mercy of UNOs and government officials.
The AL MP came up with the allegation while participating in a discussion on the thanksgiving motion on President Abdul Hamid's speech.
"I don't know how the bureaucracy works in other areas. In my district and in my area, I have seen that UNOs are doing everything," Dabirul said.
Claiming the situation is not all that different in other areas, he said the bureaucrats have become the "real power" in the country.
"There are many MPs in this parliament whose areas are being run by government officials. We are just elected officials. They are the ones with real power," he said.
"We [the MPs] are at the mercy of UNOs and government officials," he said, reminding the parliament that the country's independence came through political leaders, not government officials.