Trust among 20-party partners excellent: Fakhrul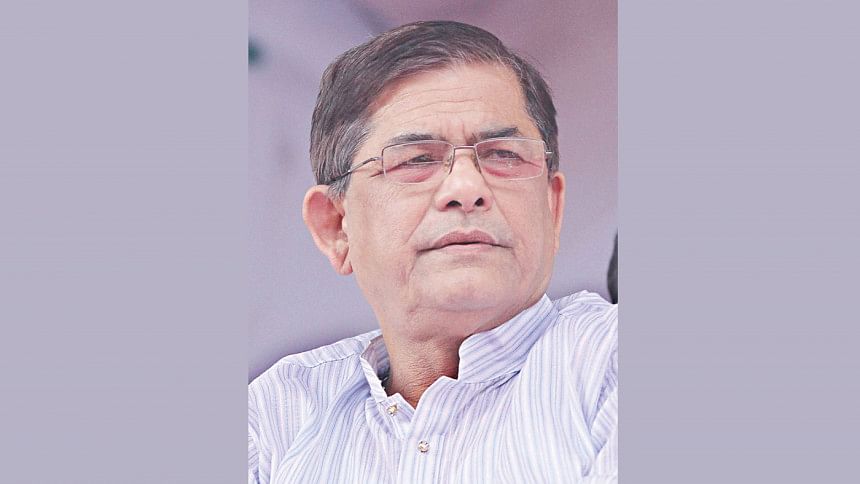 Claiming that a faction of Jamiat Ulama-e-Islam left the BNP-led 20-party alliance under "pressure" from the government, BNP Secretary General Mirza Fakhrul Islam Alamgir today said mutual trust among the alliance partners is "excellent".
"They [Jamiat faction] have failed to survive in politics as an opposition party. So, they've left the alliance. They should have told the truth -- that they were not able to withstand the extreme pressure and lawsuits -- instead of blaming any party and individual," Fakhrul said during a press conference at the BNP chairpersons' Gulshan office today.
The BNP leader said their party has been doing politics with the alliance as per their manifesto -- by maintaining mutual respect. "There's an excellent mutual trust among us".
On July 14, a faction of Jamiat Ulama-e-Islam Bangladesh announced it was quitting the 20-party alliance due to being ignored in the coalition's decision-making process.
"BNP did not have any problem with Jamiat. The alliance partners can freely do politics of their own parties as per their belief and values," added Fakhrul.
Fakhrul said the allegations Jamiat brought against BNP were not true.