Quader's comment on uranium
A threat to kill BNP leaders: Abbas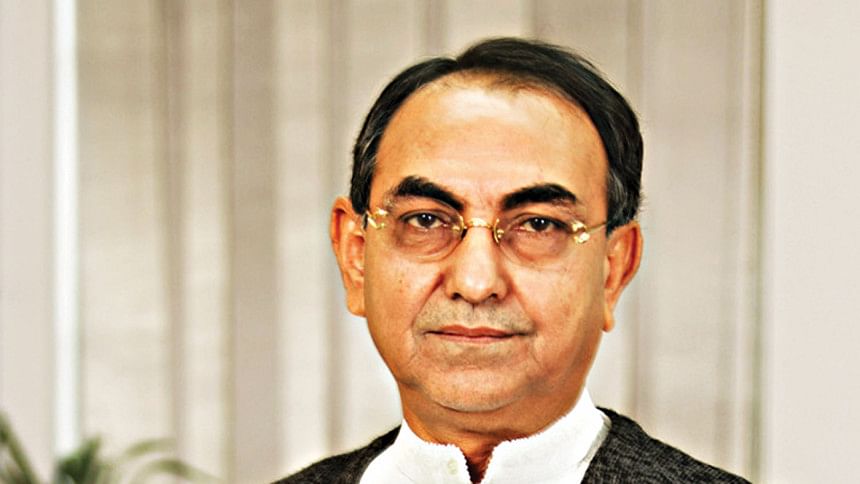 BNP standing committee member Mirza Abbas yesterday termed Awami League General Secretary Obaidul Quader's statement about pouring uranium on their heads a threat to kill the senior BNP leaders.
"I would like to ask him: do you have any idea about what uranium is and its types? It's the delusion of an insane person," he said.
Speaking at a discussion, Abbas said people can die from the side effects of uranium if it is poured on someone.
"So are you not threatening to kill (BNP leaders)? You threatened to kill Mirza Fakhrul Islam Alamgir and Mirza Abbas. I want to say clearly that you have threatened to kill some of our standing committee members," he said.
Abbas warned that they would take legal action against the ruling party leaders for such despicable remarks.
"We (BNP leaders) also know how to use abusive words, but we don't do that as BNP is a party of gentlemen."