Tarique to talk with grassroots leaders from today: BNP sources
Tarique will hold talks with 256 former and current union parishad chairmen of Rangpur division today over video conference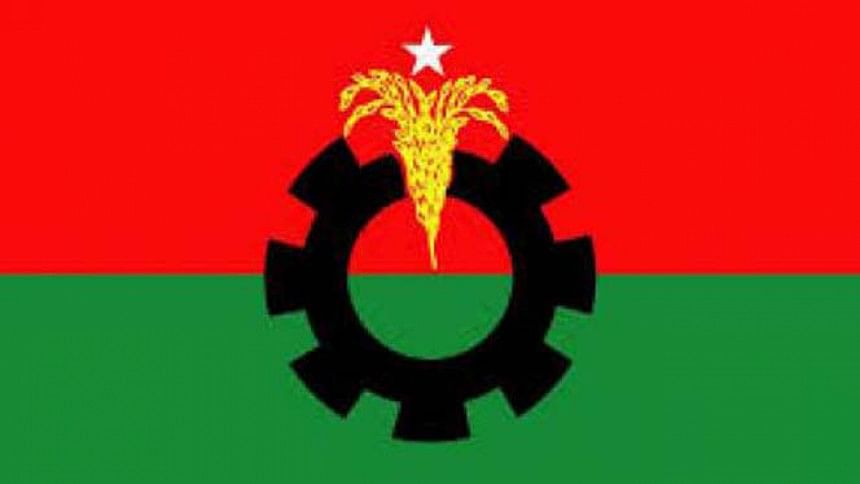 BNP's acting chairman Tarique Zia will hold a series of talks with the party's grassroots leaders from today to fire up the party's rank and file ahead of the "final phase of its movement", party sources said.
As part of the initiative, Tarique will hold talks with 256 former and current union parishad chairmen of Rangpur division today over video conference, the sources said.
These talks will be held in all 10 organisational divisions of the party till March 16, a senior party leader, wishing not to be named, told The Daily Star.
"The party's acting chairman will then hold meetings with former and incumbent municipality mayors, upazila chairmen, and city corporations mayors," the leader said.
Another senior leader said Tarique Rahman took this particular initiative to engage grassroots leaders in the final phase of the party's movement to press home their 10-point demand, including election under a non-partisan interim administration and resignation of the incumbent government.
"Tarique Rahman is engaging himself to remove all divisions and to cement unity at the grassroots. When top leader of the party talks to a union level leader, they certainly get charged and energised," he said.
The party has prepared the list based on the elected former and current chairmen since 1991, when the BNP first came to office under the leadership of party Chairperson Khaleda Zia.
The party has already held a series of programmes at the union, upazila, district and divisional levels to drum up public support in favour of their demands to hold free and fair polls under a caretaker government.
The government, however, has stuck to its position that the election would be held under the incumbent government in accordance with the constitution. The next election is scheduled to be held in December this year or January next year.