Take the 'safe exit', step down
BNP tells govt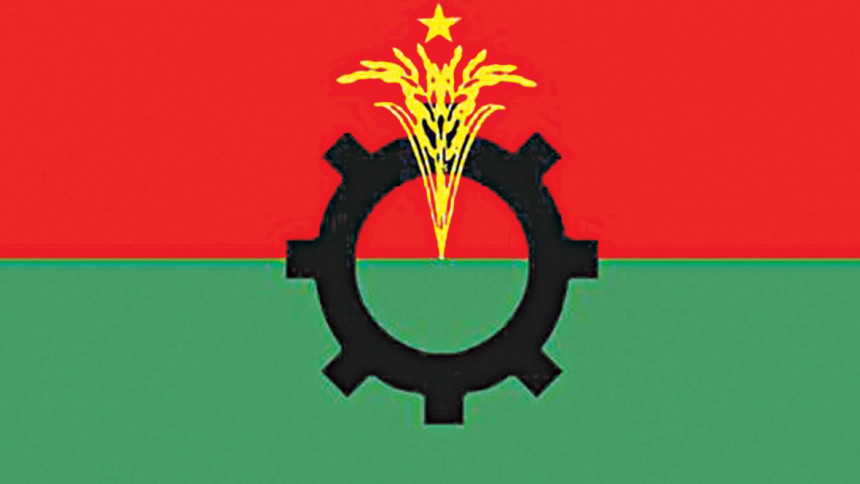 The BNP yesterday asked the government to go for a "safe exit" by dissolving parliament and handing power over to a neutral government that would oversee the next polls.
"You [the government] still have time. So, don't make irrelevant comments and [instead] step down," Mirza Fakhrul Islam Alamgir, secretary general of the party, said while addressing a rally in front of its Nayapaltan headquarters.
In response to Awami League General Secretary Obaidul Quader's comment that the BNP's "knees have been broken", the BNP leader said, "BNP's knees are not broken, but seeing the people's participation in our programmes, the Awami League's hip has broken."
Fakhrul alleged that the ruling party has become disconnected from the people and that's why it was using state machinery to stay in power.
"They [AL] say that they handed over the 'pen' to Chhatra League but instead they hand them guns, pistols, and sticks."
Fakhrul alleged that the government unleashed violence when the BNP started a movement for the people.
He alleged that five BNP men were killed, 3,000 injured, and 25,000 sued in false cases.
"The Awami League has already accepted defeat. It attacked peaceful programmes of Chhatra Dal with sticks, guns, and teargas."
Fakhrul said a tougher movement will be launched to oust the "autocratic regime".
The programme was organised to protest the attack on Chhatra Dal leaders and activists when they went to Dhaka University on Tuesday to meet the VC.
Some of the injured Chhatra Dal leaders were seen on stage.
Chhatra Dal President Kazi Rawnakul Islam Srabon chaired the meeting while its General Secretary Saif Mahmud Jewel conducted the rally.
Earlier, BNP standing committee member Gayeshwar Chandra Roy told reporters, "Nothing would help fascism or dictatorship. No movement can be foiled or stopped using teargas and bullets … ."
He said the people's participation in their programmes has marked a visible rise recently. "A time will come when people will make the movement a success…We are very optimistic."