'Stop arresting our people without a warrant'
BNP urges DMP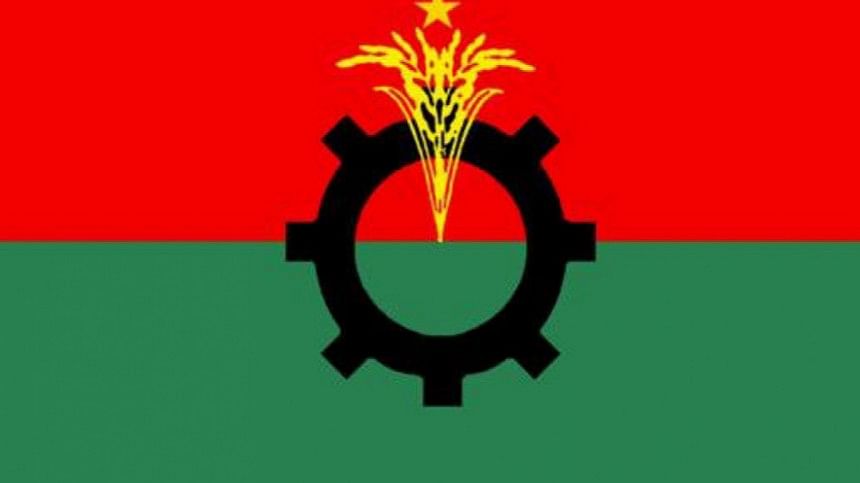 BNP yesterday requested Dhaka Metropolitan Police (DMP) not to arrest the party's leaders and activists without any warrant.
A five-member BNP delegation made the request during its meeting with DMP Commissioner Khandker Golam Faruq at his Minto Road office.
Talking to reporters after the meeting, BNP Dhaka north city unit convener Amanullah Aman said the leaders and activists of BNP and its associate bodies are being arrested in the capital without any warrant. 
"We saw that our party leaders and activists have been arrested, harassed, and implicated in false and ghost cases in the same way ahead of the national election in 2018 and 2014. We told them such arrests without any warrant must be stopped," he said.
"Even our leaders and activists are being arrested from regular events in hotels and clubs," he said.
During Ramadan, Aman said they will arrange iftar mahfils at every thana of the capital, and they sought cooperation from DMP authorities in holding these programmes smoothly without any obstruction.
He said they also talked to the DMP boss about their programmes taken to celebrate Independence Day.
Aman said the DMP commissioner talked to them very sincerely and assured them of taking steps as per their request.
About the arrest, Aman said the DMP chief told them that they will take measures so that no one is arrested without a warrant in the future.
The other members of the delegation are BNP Dhaka south city convener Abdus Salam, publicity secretary Shahid Uddin Chowdhury Anee, Dhaka south city unit member secretary Rafiqul Alam Mojnu and north city unit member secretary Aminul Haq.