Rangpur City Polls: Intra-party feud, 'wrong pick' to blame for AL's rout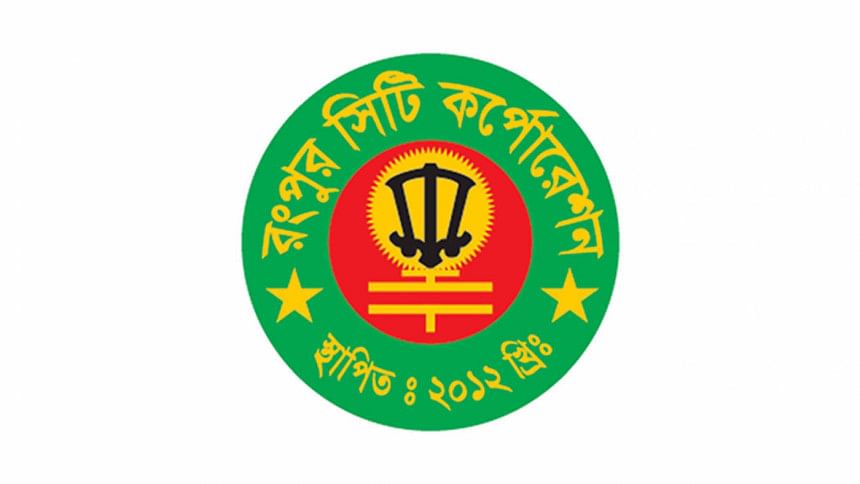 Intra-party feud and selection of "wrong candidate" caused the ruling Awami League to suffer a humiliating defeat in Tuesday's mayoral polls in Rangpur city, said local politicians and civil society members.
Around a dozen AL leaders had vied for the party ticket to compete for the post over the last few years.
Though Hosne Ara Lutfa Dalia lagged behind, AL high-ups chose her to run in the election as the party candidate.
"Dalia was not capable enough to rally the party rank and file behind her. She doesn't even have much communication with the locals. As a result, many voters didn't vote for her," a local AL leader said, preferring anonymity.
Jatiya Party candidate Mostafizar Rahman Mostafa scored a resounding victory in Tuesday's polls and was re-elected the mayor.
Dalia was in the fourth position by polling only eight percent of the vote. AL rebel Latifur Rahman Milan ended up with more votes than hers.
While Dalia was a member of the immediate past AL Central Working Committee, Milan was former vice president of Rangpur city Kotwali AL.
As per electoral rules, a candidate's security deposit will be forfeited in favor of the government if the candidate fails to bag one-eighth of all the valid votes. Seven of the mayoral candidates, including Dalia and Milan, lost their security deposits.
Talking about Dalia's loss, some local politicians alleged that around a dozen party leaders, who were trying to get the party ticket, did not cooperate with her at all.
A Rangpur AL leader, seeking anonymity, said, "Rangpur Awami League activists were disappointed with the party's nomination. They couldn't dare to protest publicly, and instead opted not to work properly in Dalia's favour. This also contributed to her defeat."
Tuhin Wadud, political analyst and professor of Begum Rokeya University in Rangpur, said, "Awami League is the largest political party in Bangladesh. But it failed to unite and organise the party activists in Rangpur. Dalia also has poor connections with the grassroots."
Contacted, Tushar Kanti Mandol, general secretary of Rangpur city AL, admitted that a rebel candidate getting more votes than the party candidate is a major factor in the defeat. 
"Dalia also didn't get enough time to reach the common people in the short period for campaigning."
Contacted, Rezaur Rahman Raju, general secretary of Rangpur district AL,  said, "We will hold a meeting within a couple of days to analyse the reasons behind the defeat and the overall election results." 
Dalia could not be contacted over the phone yesterday for comments despite repeated attempts.
Regarding JP candidate Mostafa's win, Khandaker Fakhrul Alam Banju, convener of Rangpur chapter of Sushasoner Jonno Nagorik, a civil society platform, said, "Mostafa was a stronger competitor than Dalia. He spent the last few years organising his party activists and was able to reach the common people."
Tuhin Wadud observed that Mostafa built a good image among the people over the last few years and that contributed to his victory.
Contacted yesterday, Mostafa said his party's chain of command was strong and all the JP activists worked hard for his victory.
Mostafa, running with JP's electoral symbol, "plough", got 146,798 votes and his closest rival, Amiruzzaman Pial of Bangladesh Islami Andolon, got 49,892.
AL rebel Milan got 33,833 votes, considerably higher than Dalia's 22,306.
Five others ran for the Rangpur mayoral post.
With 426,470 voters in the city, the turnout on Tuesday was 65.91 percent.
This was the third election since the city corporation was formed in 2012.
The first was on December 20 that year, in which an AL candidate was elected mayor.
JP's Mostafa had won the second polls in 2017.