Even developed countries hit by power, fuel shortage: Hasan Mahmud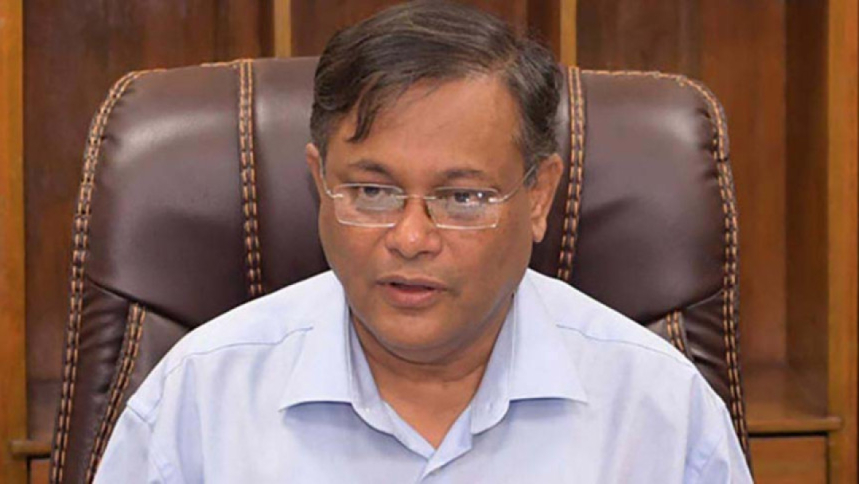 Information and Broadcasting Minister Hasan Mahmud today said power and fuel shortage has hit even the developed countries, not only Bangladesh.
The minister made the remark while replying to a journalist's question on BNP blaming load shedding and price hike in the country on the government's corruption.
He said a country like Germany where power cuts didn't occur even for once after the Second World War has asked the people to ration electricity and use cold water instead.
He further said the US government has sent sms to the public for maintaining austerity in power usage.
France and Australia are conducting daily load shedding for two hours while the Spanish prime minister has urged people not to wear ties amid heat, claimed Hasan.
"The whole world is maintaining austerity in power usage as the price of fuel used for electricity production has increased," he said. "Price of LNG has increased tenfold," he added.
He said Bangladesh is rationing electricity like the developed countries are doing but "we are hopeful by December the crisis will be over. BNP understands all these yet they make such accusations," said Hasan.
About BNP's remark on knocking off the AL government through movement, the minister said, BNP failed to do so in the past.
"Trying again, BNP will fall on their face and might crack their head," he warned.