Political party registration: EC to take applications till August 29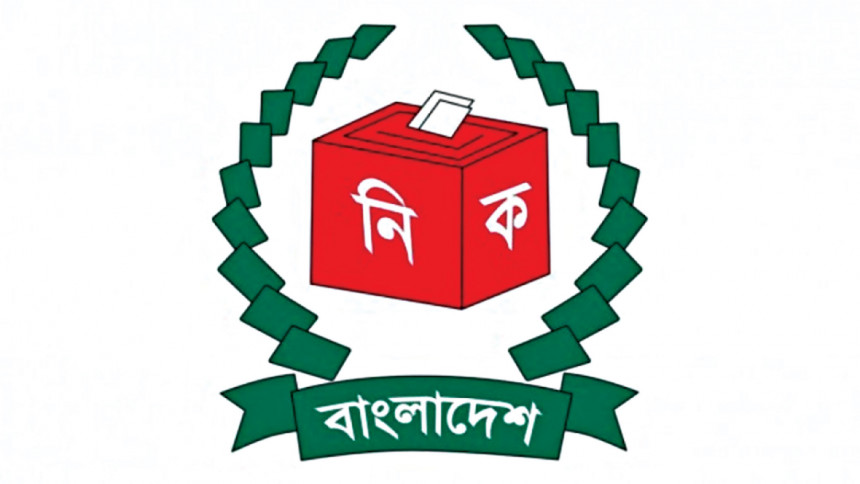 The Election Commission yesterday started the process of registering newly formed political parties.
According to a public notification issued by the EC, the parties will be able to submit their applications till August 29.
Those seeking registration as a political party will need to meet at least one of three conditions, it read.
It will have to secure at least one parliament seat with its electoral symbol since the independence of Bangladesh.
It will have to secure five percent of total votes cast in the constituencies in which its candidates took part in any aforesaid parliamentary election.
It will have to set up a functional central office, with a central committee, and have offices at least in one-third administrative districts, and offices at least in 100 upazilas or metropolitan thanas.