Opposition leader Raushan Ershad returns to Dhaka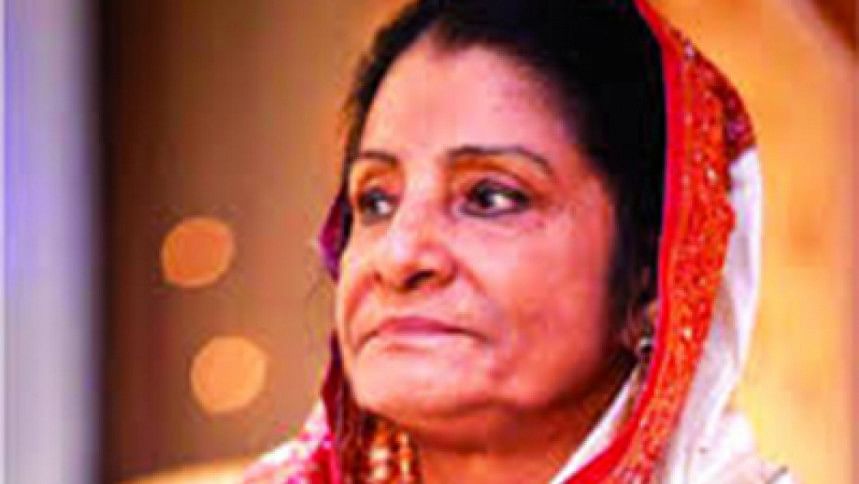 Opposition leader Raushan Ershad returned to Bangladesh today after receiving treatment at Bumrungrad Hospital in Bangkok for around five months.
She landed in Dhaka around 12:40pm on a Thai Airways flight.
Activists and leaders of Raushan Ershad's group have undertaken arrangements to celebrate her return.
After attending the budget session of the 2022-2023 fiscal year, the opposition leader travelled to Bangkok for treatment on July 5.