Nur sued under DSA over "derogatory remarks" on PM, Nowfel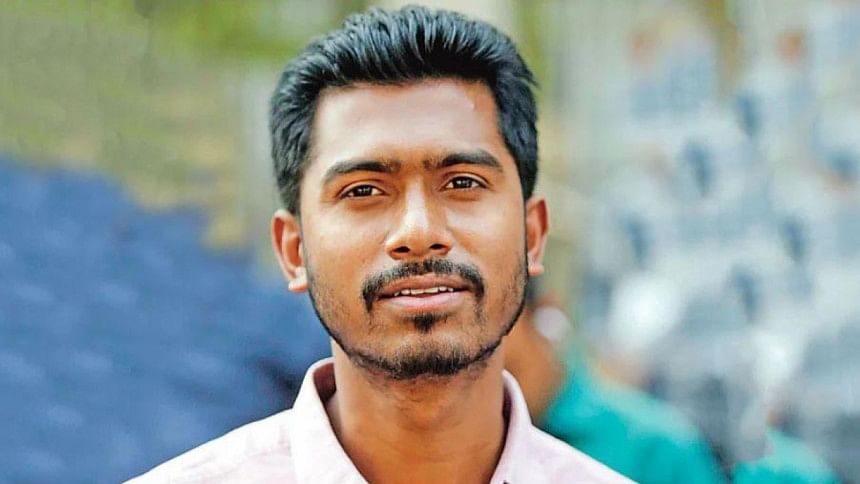 Former Ducsu vice-president Nurul Haque Nur has been sued in a case under Digital Security Act in Chattogram – for allegedly making "derogatory remarks" about Prime Minister Sheikh Hasina and Deputy Education Minister Mohibul Hassan Chowdhury Nowfel.
Advocate Shahriar Yasir Arafat Tanim, former law affairs secretary of Chittagong University unit of Bangladesh Chhatra League, filed the case with Cyber Tribunal in Chattogram today.
Talking to The Daily Star, Yasir said the court – taking the case into cognisance – asked Criminal Investigation Department (CID) to probe the matter.
In the case statement, Yasir alleged that Nur on June 1 made "derogatory comments" about Sheikh Hasina, Nowfel, BCL and Jubo League from a page named Bangla News BD and posted on Facebook.