Not worried if name on US visa curb list: Ranga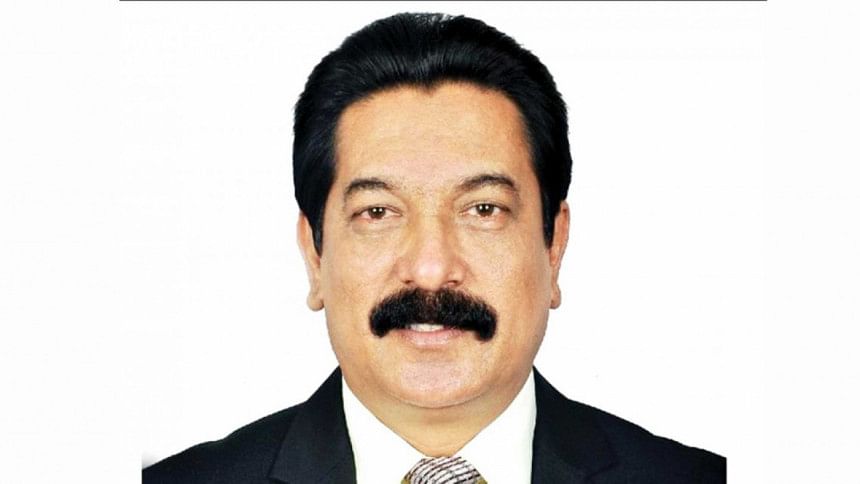 Opposition Chief Whip and Jatiya Party MP Mashiur Rahman Ranga today said he is not worried to know that his name might be on the US visa restriction list as reported by the media.
The opposition MP, who is known for his connection with the ruling Awami League, told The Daily Star, "I am not unhappy at all by this news."
He said he came to know about his inclusion on the list through print and electronic media.
When asked, the Rangpur-1 (Gangachar) lawmaker said he hasn't visited the US recently.
"I have a US visa valid for five years," he added.
Ranga also said he heard that the names of several other leaders of JP including Opposition Leader and Chief Patron Raushan Ershad are on the US visa restriction list of USA.
The Daily Star tried to contact Raushan but failed to do so as her mobile phone was found switched off.
The US on Friday said it began applying the visa policy that was announced on May 24 this year. It imposed visa restrictions on members of law enforcement, the ruling party, and the political opposition.
The US however said it will not share the names of individuals who have received visa restrictions under this policy saying visa records, including individual visa denials, are confidential under US law.