No reg for parties that fail to meet criteria
Says EC Alamgir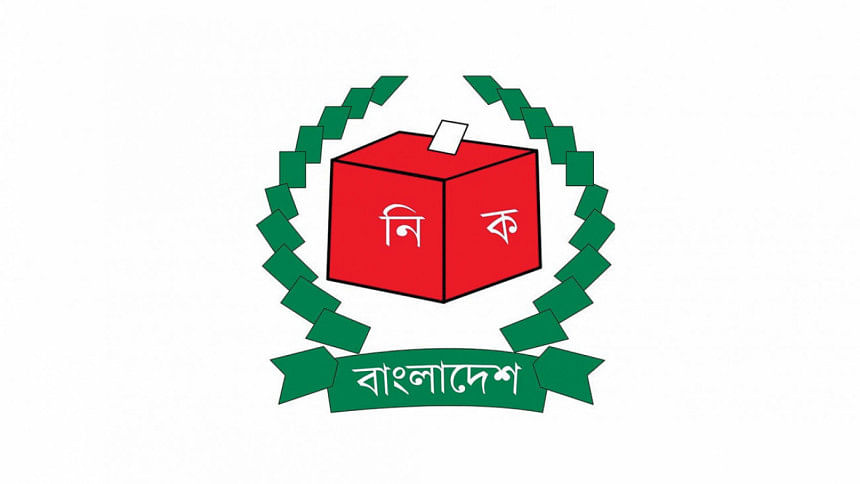 Election Commissioner Md Alamgir yesterday said they will not register parties that fail to meet their criteria.
He said this while speaking to journalists at his EC office.
The EC will scrutinise the applications and later publish an advertisement in the media. This way, people will get the chance to object, following which the EC will hold hearing before issuing registrations. Parties that meet all the conditions will only be given registrations, he added.
Only 12 of the 93 political parties, that had applied for a registration, were able to meet all the criteria during the preliminary selection process. The EC plans to complete their registration process by this month if they manage to keep up with the requirements.
The political parties that survived the preliminary selection are -- Amar Bangladesh Party, Bangladesh Nationalist Movement, Bangladesh Humanist Party, Gono Odhikar Parishad, Nagorik Oikya, Bangladesh Sanatan Party, Bangladesh Supreme Party, Bangladesh Labour Party, Bangladesh Minority Janata Party, Bangladesh People's Party, Democratic Party, and Bangladesh Liberal Democratic Party.