No new BCL committee before next council: Nasim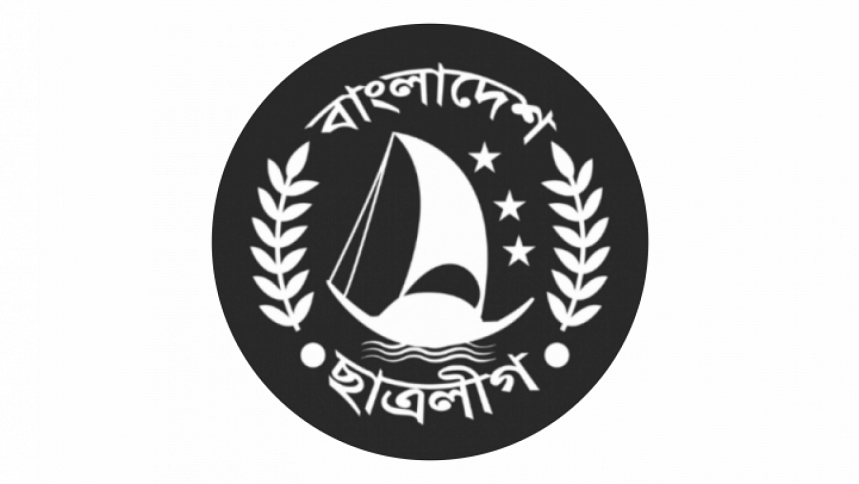 The ruling Awami League has instructed the incumbent Chhatra League (BCL) leadership not to form any new committee as the date of BCL's next council to elect new leadership has been fixed, AL Joint General Secretary AFM Bahauddin Nasim said yesterday.
"The date to hold the next BCL council has been scheduled for December. They [BCL leaders] were instructed not to announce or form any fresh committee before the council," Nasim told the reporters at the AL chief's political office in Dhanmondi after a meeting of charter sub-committee
-- -- formed on the occasion of the AL national council.
He said BCL can no longer announce any committee in any district, upazila or university unit through a press release.
BCL President Al-Nahean Khan Joy and General Secretary Lekhak Bhattacharjee, however, could not be reached for their comments.
The 30th national council of BCL -- which has remained pending for the last two years -- will be held on December 3.