Mobile internet shut down in Sylhet ahead of BNP rally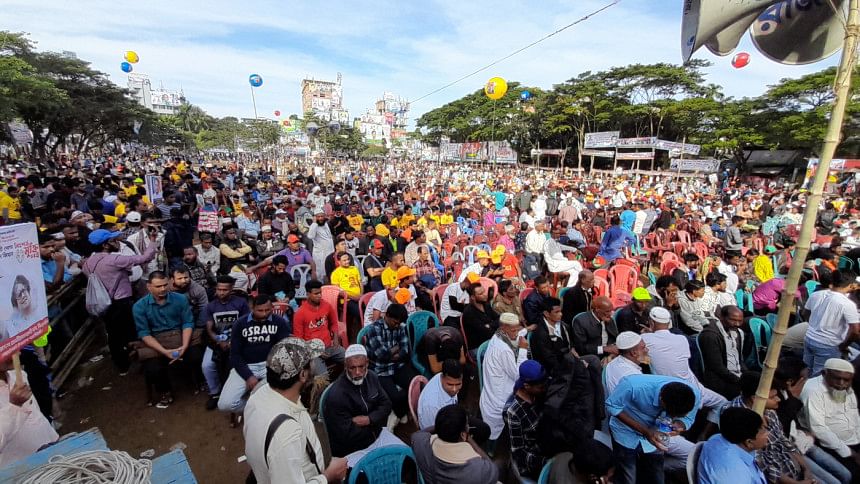 Mobile phone users in Sylhet have complained that they have been facing difficulties to connect the internet on their devices since 10:00am, ahead of the BNP rally in the district today.
Sources in several telecom operators said the BTRC has directed them to keep the 3G and 4G data services shut in Sylhet from 10:00am to 7:30pm today.
Talking to this newspaper, Abdur Rahman Hira, a BNP activist, said he had troubles connecting to the internet on his mobile phone since 10:00am.