Mass media employees bill to be placed at JS today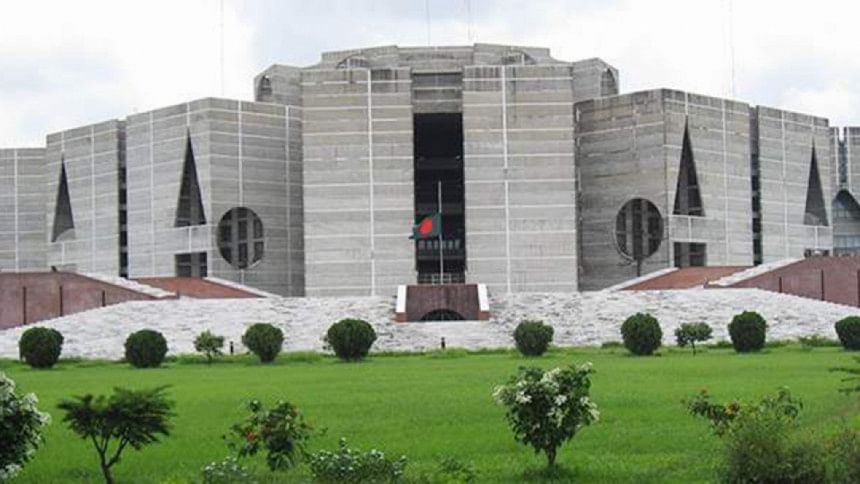 Information Minister Hasan Mahmud will place the Mass Media Employees (services and conditions) Bill-2022 at JS today.
The parliament is scheduled to sit in at 5:00pm.
The cabinet in late 2018 approved the draft. The wages and benefits of journalists, employees and press workers, artists of broadcast, online, and print media outlets would be fixed under the proposed law.
Currently, journalists and employees of media houses are regarded as "workers" under the labour law. Once the law is passed, they will be regarded as media personnel, not workers.