JP undecided over polls if EVM is used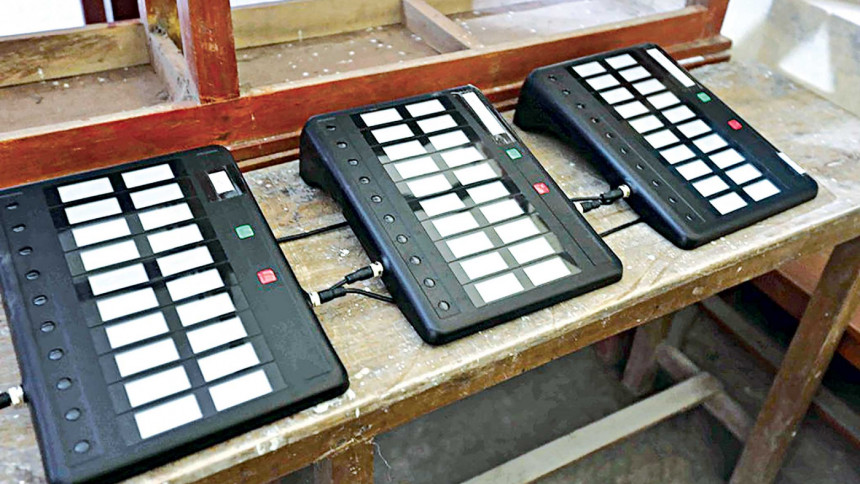 Jatiya Party has said it will discuss at the party forum whether to join the next national election if electronic voting machines are used.
JP Secretary General Mujibul Haque Chunnu said this at the convention of the party's ward-33 unit in the capital's Mohammadpur yesterday.
He said EVM is good, but those who will operate it will not be neutral. Therefore, if EVMs are used in the next election, it would not be fair and acceptable, he added.
Mujibul, also a lawmaker from the opposition party, alleged that the government is spending huge money in the name of implementing mega projects and looting is taking place in the name of development.
He said Tk 4 lakh crore has been siphoned off from 2009 to 2016. "Why is this not being investigated?
The JP leader demanded the government publish a list of money launderers and take legal actions against them.