JP suspends Yahya Chowdhury
He sought vote for AL at meeting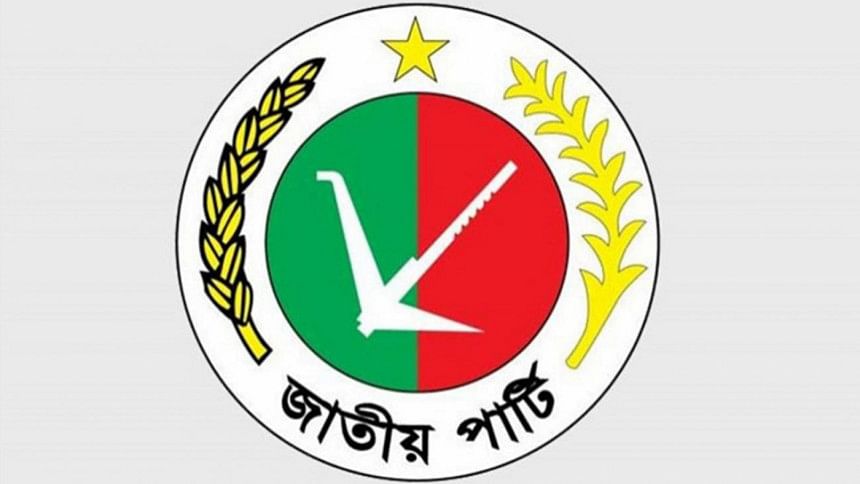 Jatiya Party has suspended former parliamentarian and party's central vice chairman Yahya Chowdhury as he failed to show a valid cause for supporting Awami League mayor candidate in the Sylhet city polls.
JP chief GM Quader took the decision on Sunday as per the recommendation of party secretary general Mujibul Haque. JP central office secretary-2 MA Razzak Khan, the signatory of the notice, confirmed the information. This correspondent could get not in touch with Yahya despite repeated attempts.
On May 14, Yahya was served a show-cause notice by the party for supporting AL candidate Anwaruzzaman Chowdhury.
Yahya on May 12 attended a meeting organised in support of the AL candidate where he sought vote for him.