Jamaat won't be allowed to hold rally on Oct 28: DMP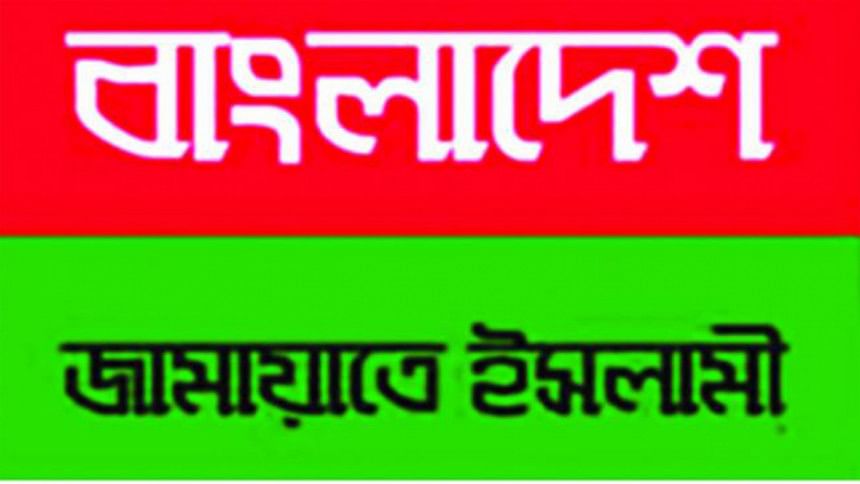 The government will not allow Jamaat-e-Islami to hold their rally at Shapla Chattar in the capital on October 28, Joint Commissioner of Dhaka Metropolitan Police Biplob Kumar Sarker said tonight.
"Police will not allow Jamaat to hold the rally as the party is an anti-liberation force. Besides, the registration of the political party has already been cancelled," he told The Daily Star.
Biplab said if Jamaat tries to hold a rally, police will take necessary steps against them.
Earlier, Jamaat applied to the DMP to hold their rally at Shapla Chattar on October 28.