Jamaat spreading propaganda against nation
Say eminent citizens in statement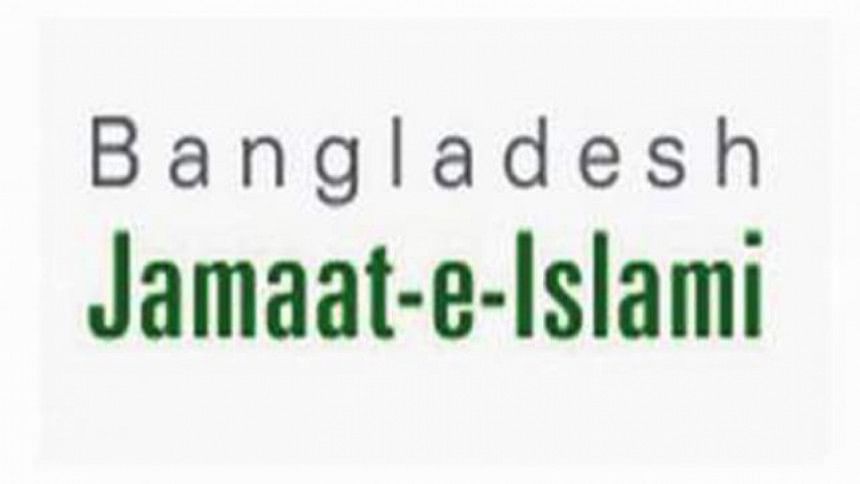 A group of eminent citizens yesterday strongly condemned the appointment of lobbyists by Jamaat to convince the US and UK governments to impose sanctions against Bangladesh.
They also viewed that Jamaat is spreading propaganda against Bangladesh using human rights issue as a shield.
They said it in a joint statement under the banner of Sammilita Samajik Andolon, a citizens' platform.
"We have come to know through a news report of a Qatar-based media outlet that a British lawyer lobbied in the US and UK for imposing sanctions on Bangladesh," said the statement.
Toby Cadman, a UK lawyer, had been working since 2011 in favour of Jamaat, which was involved with crimes against humanity during Bangladesh's Liberation War in 1971.
"Scrutinising his interview, we can understand that he kept spreading propaganda against Bangladesh abroad capitalising the human rights issue," said the statement.
"We strongly condemn such propaganda."
"We urge the government to remain alert on human rights issue so that evil forces do not get any opportunity," the statement added.
The statement's signatories include -- Rights Activist Advocate Sultana Kamal, academician Prof Dr Syed Anwar Husain, Politician Pankaj Bhattacharya, Theatre Personality Ramendu Majumdar, Liberation War Museum Trustee, Dr Sarwar Ali; Rights activist Khushi Kabir, Bangladesh Hindu Buddhist Christian Oikya Parishad General Secretary Rana Dasgupta and Dhaka University Professor Robaet Ferdous.