EU decision to dent nat'l election's credibility
Say politicians, local polls observers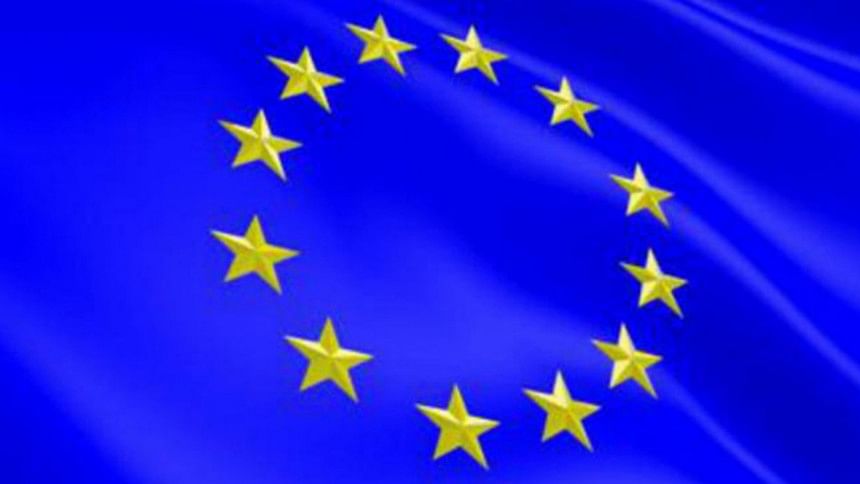 The European Union's decision to not send a fully-fledged election observation mission will negatively impact the coming election, politicians and local polls observers say.
The EU decision may discourage other international communities from sending their observers to Bangladesh, they believe.
Elections lose acceptability when there are fewer observers, Jatiya Party Chairman GM Quader says.
The EU in a letter to the Election Commission and the government on Wednesday said it would not send a fully-fledged election observation mission as there were doubts that the necessary conditions would be met during the election.
The letter also mentioned budget constraints as a reason behind the decision, according to EC Secretary Jahangir Alam.
Former election commissioner Brig Gen (retd) Sakhawat Hussain reckons that the EU may have found "the situation here not conducive to a fair election."
The EU is well aware of the current political situation, the wholesale arrests, the programmes and counter-programmes, and the possibility that the election will be one-sided, he says, adding that the EU decision is "not pleasant to anyone".
BNP Secretary General Mirza Fakhrul Islam Alamgir says the EU made the decision after its exploratory mission made an extensive visit to Bangladesh.
"They have made it clear that there is no atmosphere for holding a free and fair election and there is no atmosphere here to send an observer team," Alamgir told a press conference at the BNP chairman's Gulshan office yesterday.
The ruling Awami League has yet to make a formal response to the EU decision. But its praesidium member Kazi Zafarullah says the matter is not of much significance. "My opinion is, it would be better if they sent [a team of observers]. But it hardly makes a difference if they don't."
JP Chairman GM Quader believes the EU decision will have a negative impact on Bangladesh's electoral system.
Sharmeen Morshed, CEO of a local election observer group called "Brotee", says the EU doesn't even consider Bangladesh as a country that can "hold a democratic election".
The decision implies that the EU lacks confidence in governance here, she adds.
"Whatever the standard of elections is, international presence is important. I believe, if there is substantial evidence that the election will be participatory, the EU will change its mind."
Local government expert Prof Tofail Ahmed says having an EU observation team during elections is significant. Several past elections were questionable, and the circumstances have not changed much.