EC's preparations to go on despite political violence
Says Election Commissioner Anisur about nat'l polls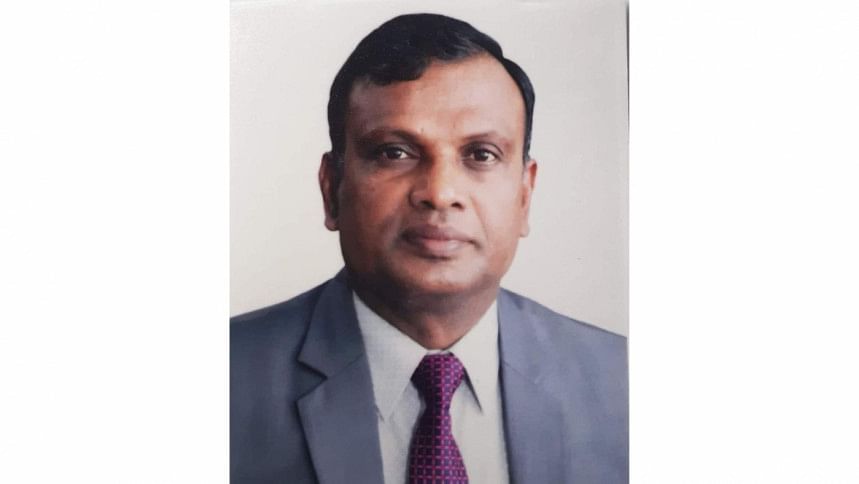 Mentioning that any kind of political violence is undesirable, Election Commissioner Anisur Rahman yesterday said they would go ahead with their preparations for holding the next parliamentary election as they are constitutionally bound to do so.
"Yesterday and today's political incidents happened out of the blue. We are analysing the situation closely," he told The Daily Star, adding that politicians should find a way to resolve the ongoing political stalemate.
He made the comments when he was asked if this environment was conducive to polls as opposition BNP on Saturday had to abruptly call off their rally due to police action.
"No political violence is desirable. There is no compensation for life. The ongoing crisis is a political one and it needs to be settled politically," Anisur said.
"We don't have any scope for holding back election preparations. We have a constitutional obligation to hold the polls," he said.
The commission is likely to announce the polls schedule early next month, while the polls are slated for January next year.
Meanwhile, Election Commission Secretary Jahangir Alam while talking to reporters yesterday said the existing situation is conducive for announcing the election schedule.
Saturday's clash between the BNP and police left two people dead. At least three people were killed during yesterday's hartal enforced by BNP and Jamaat-e-Islami. BNP Secretary General Mirza Fakhrul Islam Alamgir was arrested.