EC not upset by suspension of EVM project
Says CEC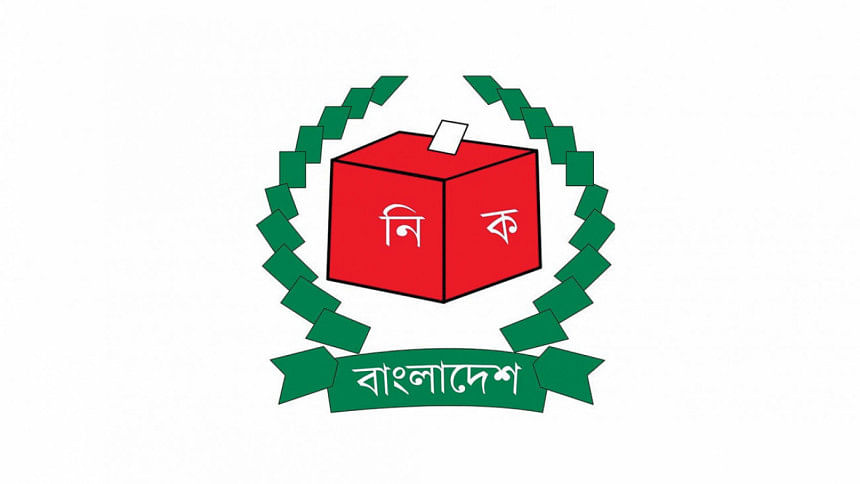 Chief Election Commissioner Kazi Habibul Awal yesterday said they were not disappointed over the suspension of a proposal for buying two lakh electronic voting machines.
"An election commissioner already made comments on the issue; we don't want to reiterate this," he said while talking to reporters at his Election Commission office.
"It's not my personal matter; there's nothing to lose hope or become disappointed. A decision has been made by the government that it will not be able to provide EVMs due to the overall economic condition. There is nothing to react," the CEC said.
The Planning Commission on Sunday returned to the EC the project proposal of purchasing the two lakh EVMs involving Tk 8,711 crore, citing "the financial capacity of the government in the current global context".
The move comes following criticism by many that spending around half a billion dollars for the EVMs would be unreasonable amid the economic crisis. Major opposition parties are also against the use of EVMs in the election.
Election commissioners had earlier said they would need the additional two lakh machines for holding polls in up to 150 constituencies with the EVMs in the next parliamentary polls.
The EC sent the proposal in October last year, as it could hold election in 70 to 80 seats using the existing EVMs.
CEC Habibul yesterday said they planned to use EVMs in a maximum of 150 seats, subject to availability of the machine.
"We are checking quality of the existing EVMs. The decision as to how many seats gets  EVMs will be made  later."