Caught in AL, BNP clash, teen dies
Both party claim deceased was their supporter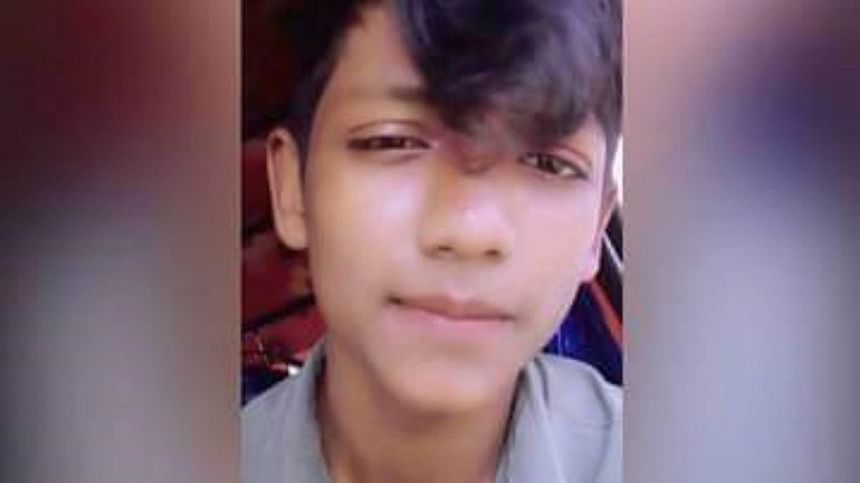 A teenager died after being caught in a clash between the activists of BNP and Awami League in Chattogram's Mirsarai upazila this evening.
The incident took place at Azimpur Bazar under Osmanpur union.
The deceased is Jahid Hasan Ruman, 16, son of late Nur Jaman of Joraganj union under the upazila. He used to live with his uncle in the Azimpur area and worked at a shop in the bazar, said locals.
Although police said Ruman was a bystander, both BNP and AL leaders of the upazila claimed that he was their supporter and blamed each other for his death.
The clash ensued after BNP activists attacked their AL counterparts in the area, said Abdul Halim, inspector (investigation) of Jorarganj Police Station.
"We heard that Ruman was an epilepsy patient and jumped into the pond out of fear," said the police official.
Following the clash, locals rescued Ruman from a nearby pond and took him to Mirsarai Upazila Health Complex, where he was declared brought dead.
Dr Khondkar Noman Shayeri, emergency medical officer at the health complex, said there was an injury mark on the victim's head.
Meanwhile, AL Mirsarai upazila unit President Jahangir Kabir claimed that Ruman was a supporter of AL and blamed BNP men for his death.
Without provocation, BNP men assaulted AL and BCL activists who were having a casual conversation at the bazaar, he said. "They beat and pushed Ruman into the pond," he alleged.
Some six BCL activists were also injured in the attack, he said.
Contacted, Sayeed Chowdhury, the convener of Mirsarai upazila BNP unit, said BNP arranged a rally near the bazaar as part of their preparations for an upcoming road march.
When the activists were returning home after the rally, AL and BCL activists attacked them, he alleged. "Some 10 BNP activists were injured in the attack," he said.
He too claimed Ruman to be a BNP supporter and alleged that AL activists hit him and threw him into the pond.
Police said they are looking into the incident.
The Daily Star could not contact Ruman's grief-stricken family as of filing this report last night.