BNP won't take part in elections under AL, Fakhrul tells Peter Haas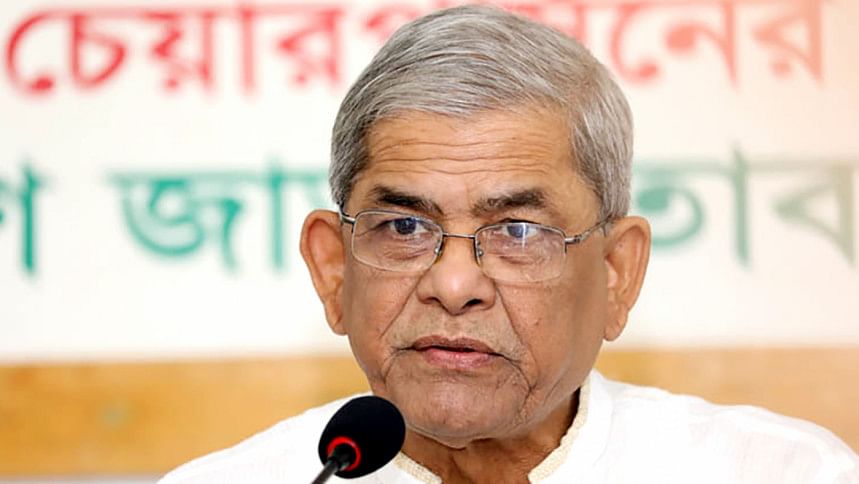 BNP Secretary General Mirza Fakhrul Islam Alamgir today told US Ambassador to Bangladesh Peter Haas that BNP will not participate in any polls under the incumbent government as "free and fair election is not possible under its regime."
Fakhrul said this while meeting Peter Haas at the ambassador's residence.
The BNP leader said he went there following an invitation from the US ambassador and stayed there for around an hour where they discussed the current political situation, next election, and the US visa policy on Bangladesh.
Talking to The Daily Star, the BNP leader later said the party's position over the next election is very clear and it was conveyed again to the US ambassador.
Fakhrul said he told Ambassador Haas that the US visa policy is shameful for Bangladesh but it was enforced due to the "misdeeds and misrules" of the government and state machinery.
He, however, said that the people of the country welcome the move.