BNP wonders if Khaleda was 'slow poisoned'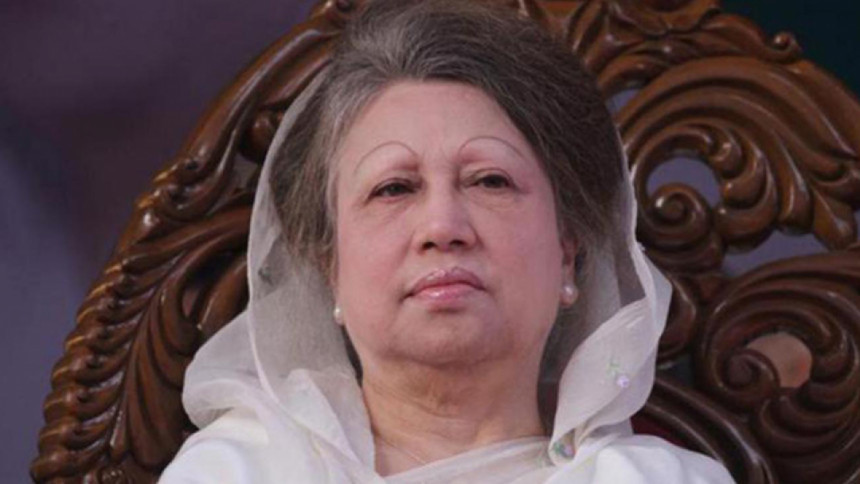 BNP today posed a question, asking if party chairperson Khaleda Zia was "slow poisoned" after being taken to hospital from the old central jail in Dhaka.
BNP Secretary General Mirza Fakhrul Islam Alamgir asked this while speaking during a protest rally organised by Jubo Dal, in front of Jatiya Press Club, demanding that the government allow Khaleda Zia to go abroad for treatment.
"Khaleda Zia was taken to hospital from an abandoned building in the old Dhaka central jail where she was given no treatment. Was there any arrangement for slow poisoning Khaleda Zia on that day? We want clear answers," he said.