BNP to skip talks with EC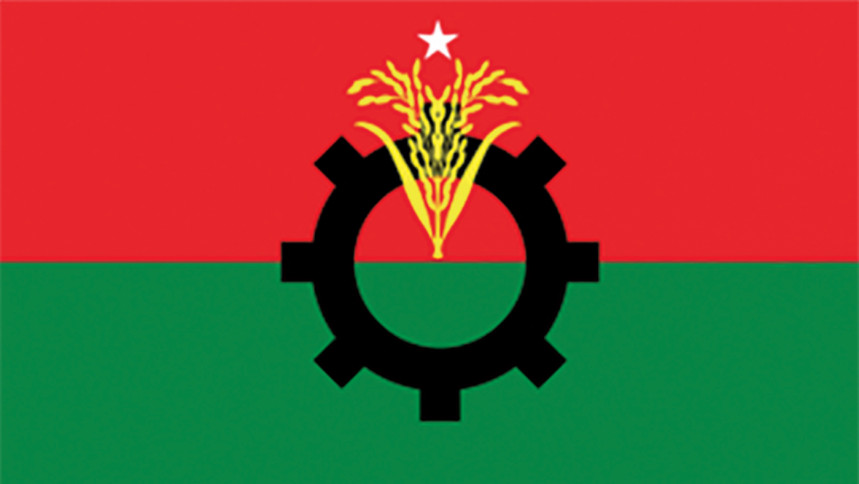 BNP, if invited, will not join the ongoing dialogue on finalising the roadmap for the next general election as top party leaders believe the incumbent Election Commission cannot hold a free and fair election without a polls-time neutral government.
The leaders said they don't have trust in the newly formed EC because it "represents a particular party rather than the people of the country".
The party had put forward a 20-point proposal to the immediate past EC during talks, but none of those were implemented as the commission served the purposes of the government, the leaders alleged.
"It is an Election Commission of Awami League. It does not represent the people of the country. So, why should we join the talks despite knowing that the commission will serve the purpose of a particular party?" BNP standing committee member Amir Khosru Mahmud Chowdhury said.
Speaking to The Daily Star yesterday, he said their main demand is holding the national election under a non-partisan interim government and the EC issue will not be an issue if the demand is met.
The EC plans to hold talks with representatives from different sections of society, including politicians, election experts, political scientists, academics, and journalists.
The commission on Sunday held its first meeting with academics.
BNP leaders say joining the talks with the EC will be "meaningless" as none of their demands are met. They alleged that the commission has staged a new drama in the name of talks.
"The Election Commission has started staging a new drama. Now they are holding talks with professionals. But an election will never be free and fair if the polls-time government is not neutral," BNP Secretary General Mirza Fakhrul Islam Alamgir told this correspondent.