BNP holding closed-door meeting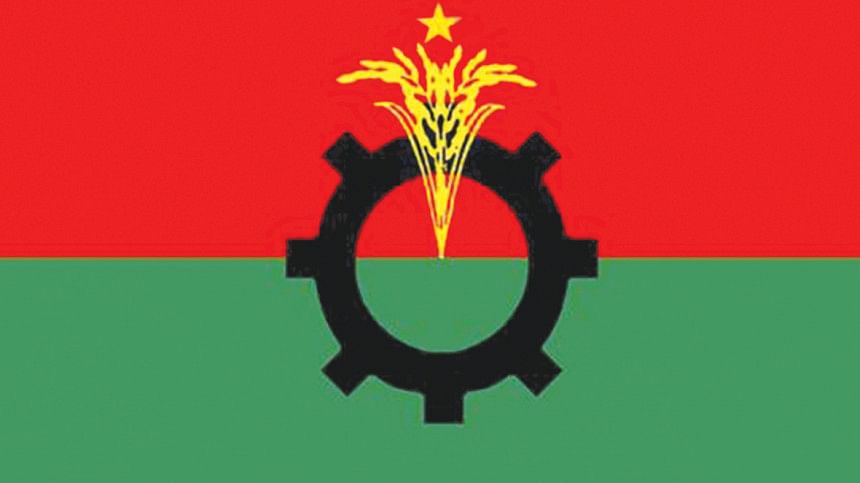 BNP's Acting Chairman Tarique Rahman is holding a closed-door meeting with party's vice-chairman and advisers, since this afternoon -- ahead of 12th National Election in 2023.
The meeting began at BNP chairperson's office in Dhaka's Gulshan around 4pm, party Secretary General Mirza Fakhrul Islam Alamgir told The Daily Star.
The meeting was called to review the overall political situation in the country and seek views of leaders on what they should do to restore democracy, said the BNP leader.
Tarique Rahman will take opinion of leaders to determine the tasks of the party in the current situation, and consider strategy to make the party more active at the field level, said Fakhrul.
A total of 62 top leaders, including vice-chairman and chairperson's advisers, are taking part in the meeting today, added Fakhrul. 
Besides, the party's acting chairman will sit with senior joint secretary generals, organising secreteries, secretaries and assistant secretaries tomorrow, and with central leaders of BNP's associated bodies on Thursday, party sources said.