Suhrawardy Udyan allocated for BNP rally as it is most suitable
Says Home Minister Kamal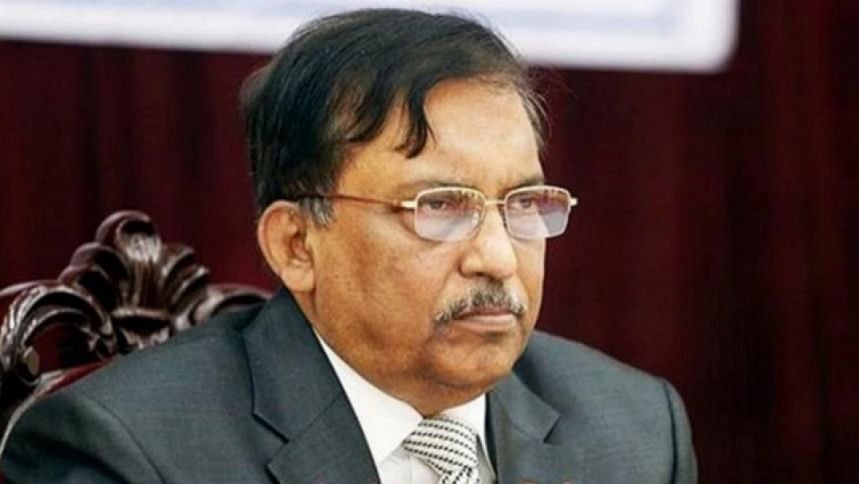 Home Minister Asaduzzaman Khan Kamal has said considering all issues the government has permitted BNP to hold its December 10 rally at Suhrawardy Udyan in Dhaka as it is the most suitable.
The minister said this at programme held in the capital today.
On November 15, a BNP delegation went to the office of DMP Commissioner Khandaker Golam Faruk to seek permission for a rally in front of their party office in Nayapaltan.
Replying to query, the minister said the government was under no obligation to comply with BNP's demand of organising the rally in front of their Nayapaltan office.
The BNP also proposed three locations, including Suhrawardy Udyan, for their rally.
The DMP commissioner deemed Suhrawardy Udyan appropriate in light of all circumstances, the minister added."The BNP wanted to rally in front of the parliament but no one is allowed to organise rallies there," he said.
"We do not know what they're planning now," he said, adding, "If they planned otherwise…we did not get any official notice in that regard."
The home boss said Awami League and its front organisations also hold rallies at Suhrawardy Udyan.