BNP to get permission for Dec 10 Dhaka rally
Says home boss; party rally in Cumilla tomorrow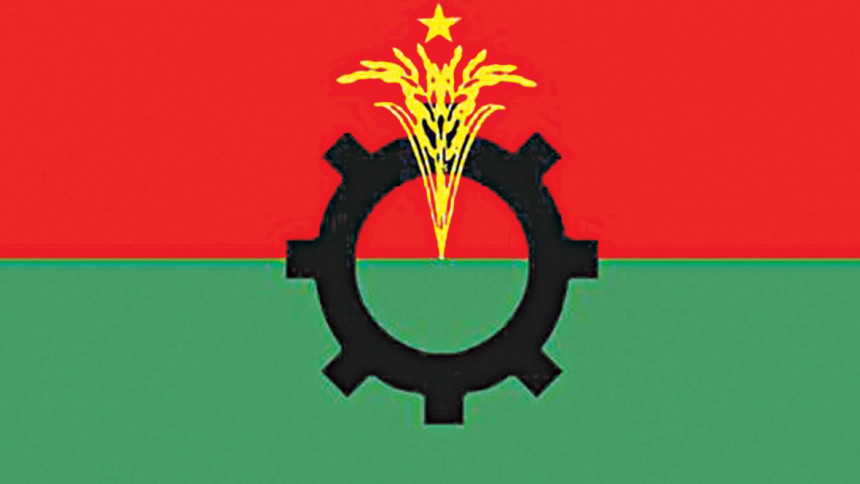 The BNP would get permission from the government to hold its December 10 rally at the capital's Suhrawardy Udyan, Home Minister Asaduzzaman Khan said yesterday.
The Dhaka Metropolitan Police commissioner has been asked to convey the message to BNP leaders, he said while talking to reporters after a programme at the capital's Sadarghat Launch Terminal.
The minister also urged the BNP not to resort to violence or cause suffering to people.
"The BNP is a political party. We don't have anything to say if the party does constructive politics in a systemic way. But we will have objections if it violates political etiquette."
The minister said the opposition party was holding programmes in different areas of the country. The government didn't obstruct them and won't do so in the case of the BNP's Dhaka rally, he added.
"They are saying that 25-30 lakh people will join the rally. Where will such a large number of people sit? We expressed apprehension that the capital would come to a standstill," Asaduzzaman said.
That is why the BNP was asked to select a venue where such a large number of people could be accommodated, the home boss said. "Their latest demand is that the government grant them permission to hold the rally at Suhrawardy Udyan."
He said as per the prime minister's directive, it has been decided that the BNP would be granted the permission.
Earlier on November 15, a BNP delegation went to the office of DMP Commissioner Khandaker Golam Faruk to seek permission for a rally in front of the party's Nayapaltan central office on December 10.
The BNP has been holding rallies in divisional cities, protesting the price hike of essentials and fuel.
Meanwhile, BNP men started pouring into Cumilla city to join the party's rally at Town Hall ground tomorrow.
"Around 10,000 party men from Laksam, Monoharganj and Chandina upazilas of Cumilla as well as Haziganj and Kachua upazilas of Chandpur have already reached Cumilla city to take part in the rally," said Monirul Haque Sakku, former joint secretary of Cumilla district (south) BNP.
Md Yusuf, 30, a BNP activist from Cumilla's Nangalkot upazila, said, "The government may try to obstruct us from joining the rally in different ways. That's why we have come to Cumilla city two days ahead of the rally."
The BNP men would not be allowed to enter the rally venue before the rally day, as per restrictions imposed by the local administration.
Earlier, the government-backed transport operators imposed strikes ahead of the BNP's recent rallies in Mymensingh, Khulna, Rangpur, Barishal, Faridpur and Sylhet.
Kabir Ahmed, president of Cumilla District Transport Owners' Association, yesterday told The Daily Star that they would not enforce any strike ahead of tomorrow's rally.
[Our Cumilla correspondent contributed to this report.]