BNP can hold Dec 10 rally at Suhrawardy Udyan: home boss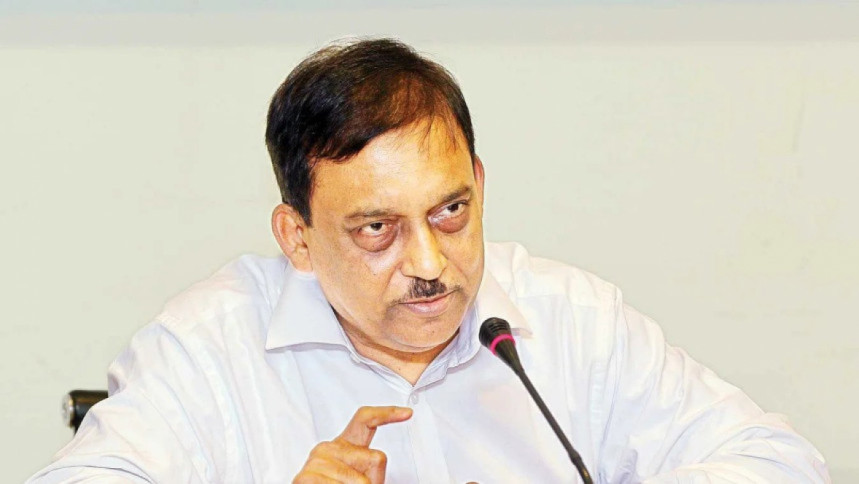 Home Minister Asaduzzaman Khan today said the BNP will get permission to hold it's December 10 rally at Suhrawardy Udyan on some conditions.
"We told our [DMP] commissioner to inform them [BNP leaders] that they would get permission to hold their rally at Suhrawardy Udyan," he said while speaking at a programme at Sadarghat this afternoon.
"But they must not indulge in any violence," he added.
"The BNP is holding rallies across the country and we are not obstructing them," he added.
Earlier on November 15, a BNP delegation went to the office of DMP Commissioner Khandaker Golam Faruk to seek permission for holding a rally in front of the party office in Dhaka's Nayapaltan on December 10.