BCL leader murder: AL expels Natore's Naldanga upazila chairman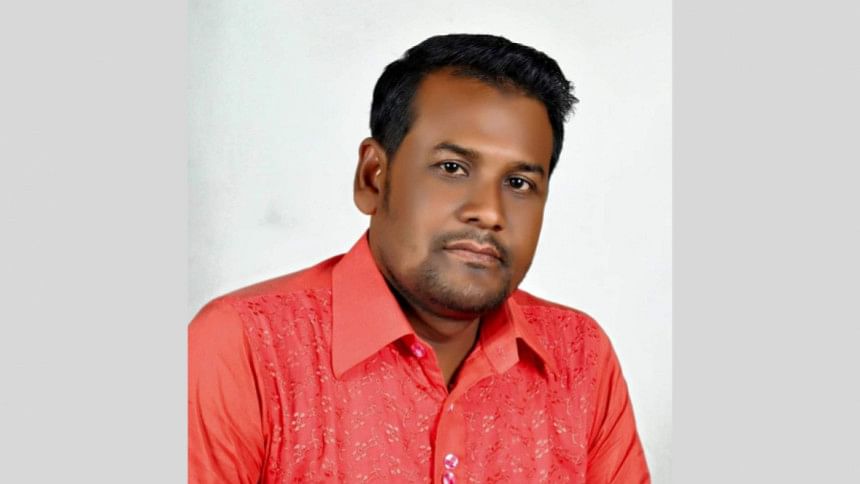 Awami League has expelled Asaduzzaman Asad, chairman of Natore's Naldanga Upazila and executive member the party's upazila unit, from all posts for his alleged involvement in the murder of Bangladesh Chhatra League leader Jamiul Islam Jibon.
A press release signed by Naldanga Upazila Awami League President Abdus Shukur and General Secretary Mushfiqur Rahman Muku announced the decision last night (September 24, 2022), reports our local correspondent.
Mushfiqur Rahman Muku said Asad was the elected chairman of Naldanga Upazila Parishad and No 1 executive member of Naldanga Upazila AL unit.
"He took part in the heinous crimes like murder, which is completely against AL's charter and is tantamount to violate the party discipline," Mushfiqur said.
Jibon (24), who was allegedly beaten up by Asad on September 19, died at Rajshahi Medical College Hospital (RMCH) on Friday (September 23, 2022).