Anti-Govt Movement: BNP looks to pick up tempo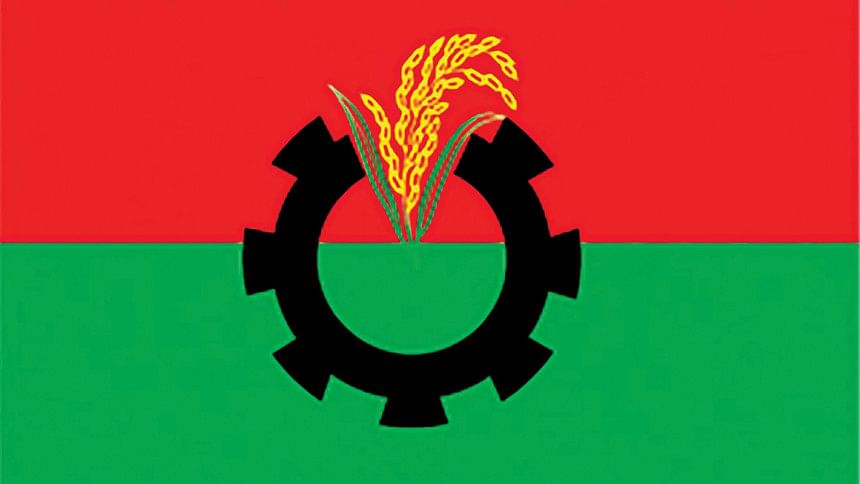 The BNP starts countrywide anti-government demonstrations today and it plans to make the final push in July.
In the first phase, the BNP will hold rallies in all 82 of its organisational districts to garner support and regain the momentum it lost after the December-10 rally in Dhaka, BNP insiders said.
The BNP has already announced rallies for most of its districts and city unites, they said, adding that their preparation for the final phase, which will be in July, begins today.
Its like-minded parties have also declared programmes in line with the BNP's protests.
Before going for the second and final phase, the party plans to have meetings between top leadership and the grassroots to quell internal feuds.
BNP policymakers believe that they must go for the final phase as soon as possible since the government has started "arresting their leaders and filing false cases against them, something it had done before the last general election".
"It would be tough to get the leaders and activists to make the anti-government programmes successful if the government repression continues and we fail to launch the final phase of the movement soon," said a senior leader, wishing not to be named.
Another BNP leader said, "Through this movement, we will identify the weaknesses within. We can't fail. It is a matter of our existence… . And that's why senior leaders were given the responsibility of each of the rallies at district levels."
The leader said the dates of the rallies would be bunched together in four groups.
The rallies would continue until the end of June and then the BNP would announce the programmes for its final phase demanding elections under a non-partisan interim government.
July was chosen since there would be a pause in the movement during Eid-ul-Azha.
However, Mirza Fakhrul Islam Alamgir, secretary general of the party, told The Daily Star yesterday, "It is tough to say when the final phase of movement will start. It depends on many things including the intensity of the movement and the reaction of the government. Let's see how the government reacts and how we can take our movement forward. But this time we don't have any other option except compelling the government to accept our demand."
The party plans to leverage people's frustration and anger over price hikes of essentials and the high cost of living and get the backing of local and international communities.
Fakhrul said movements that have been successful in the past were based on issues of the people.