AL to hold rallies to counter BNP's march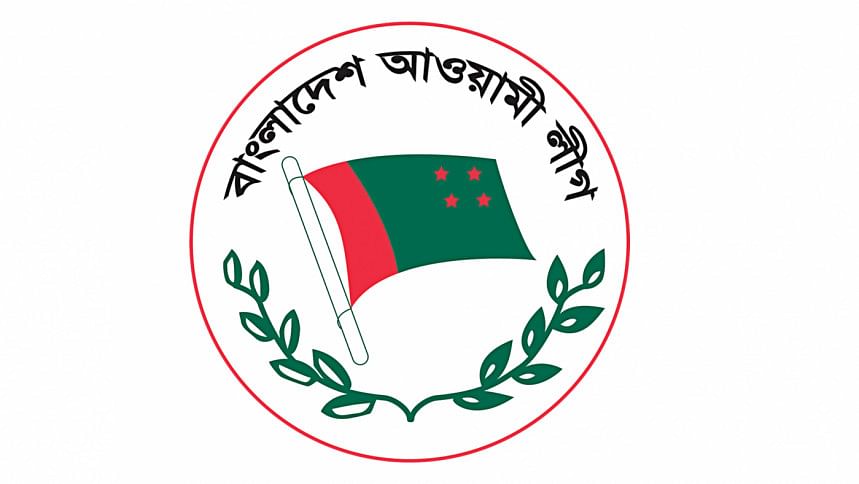 The ruling Awami League and its associate bodies will hold rallies in the capital today in response to BNP's four-day march.
Dhaka City (north) AL will hold a rally protesting the "terror and anarchy of the BNP'' in front of Amin Market in Uttara's Azampur area at 10:30am and later distribute warm clothes among the needy, said a press release.
Around the same time, Jubo League will also organise a "peace rally" in front of the AL central office on Bangabandhu Avenue, it added.
Meanwhile, as part of the four-day programme, Dhaka North BNP activists will march today from Shahjadpur's Hossain Market to Abul Hotel in Malibagh around 2:00pm.
Leaders of both parties asked the activists to prevent untoward situations.
AL General Secretary Obaidul Quader yesterday refuted BNP's claim that the rallies were announced to counter the opposition's march.
The rallies are part of AL's regular political activities ahead of the next election, he said.
"The Awami League president has instructed us to be vigilant and peaceful," he told party men ahead of a meeting at the AL central office. The meeting was participated by leaders of AL's Dhaka city units, associated bodies and Bangladesh Chhatra League.
However, AL sources said the meeting was held mainly to finalise AL's response to BNP's programme.
Dhaka City (south) AL is likely to hold a rally on January 30 in front of the AL central office, they added.
Meanwhile, BNP leaders said they instructed the activists to ignore provocations by the ruling party activists.
"The ruling party announced programmes soon after we announced ours. It is not a good political practice... We will hold our programme peacefully," Amanullah Aman, convener of Dhaka City (north) BNP, told The Daily Star.
He said the party has already written to the Dhaka Metropolitan Police commissioner about the march.
It is not known whether the BNP received permission from the police.
Asked, he claimed that the event won't cause much trouble to the public as it was being held on a weekend and the marchers would not block the entire road.