Acceptable elections ensure accountability: GM Quader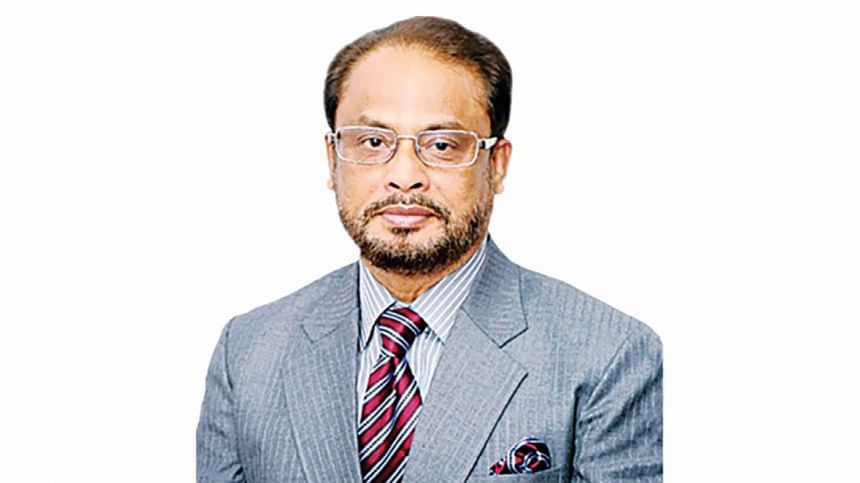 Jatiya Party Chairman GM Quader yesterday demanded a free, fair and impartial election saying it is prerequisite for a accountable, successful country.
Addressing a programme at the JP chairman's Banani office, the JP boss said, "Acceptable elections ensure accountability in society. A country becomes successful only when accountability is ensured. Because, people are the owner of the state."
"To ensure good governance in the country, a social system based on rule of law and justice must be established," he also said.
This is for the first time in the last four months that Quader participated and spoke at any programme of the party following a High Court order that cleared the way for him to perform the duties of chairman of Jatiya Party.
The HC yesterday stayed for eight weeks a Dhaka court order that on January 19 prohibited GM Quader from taking part in any activities of Jatiya Party.
GM Quader's lawyer Sheikh Muhammed Serajul Islam told The Daily Star that there is no legal bar for his client to discharge duties as JP chairman following the HC order.
In his speech, GM Quader said "I will speak for people. It is not only my right but also my duty. Exposing the mistakes of the government will benefit the government. If the right of people to criticize is guaranteed, it is possible to ensure the well-being of the country and the people of the country."