1,200 BNP men arrested in 3 days ahead of Dhaka rally: Rizvi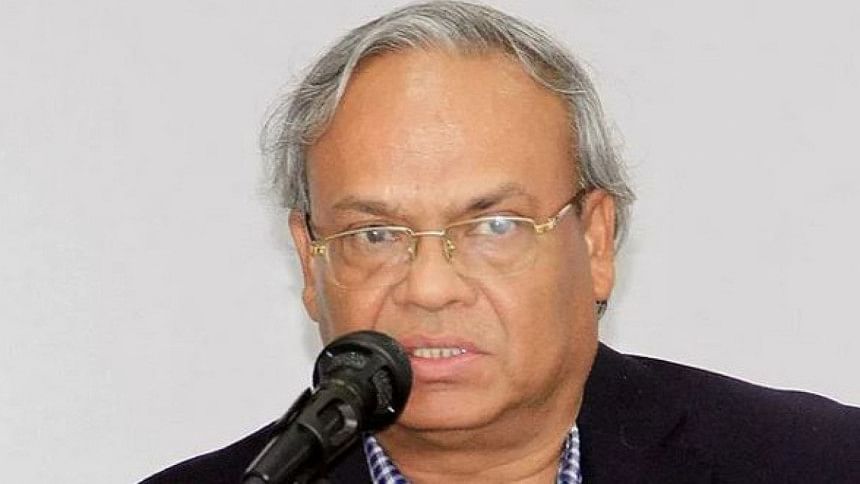 BNP today claimed that around 1,200 of their party's leaders and activists were arrested in just three days from last Monday, centring its planned October 28th grand rally.
Speaking at a press conference at the party's Nayapaltan central office, its senior joint Secretary General Ruhul Kabir Rizvi also said 330 opposition leaders and activists were arrested in different parts of the country in the last 24 hours as of today at 8:30pm.
He also said 16 'false cases' were filed against the BNP leaders and activists during the period.
The BNP leader said the government has intensified the level of its repression ahead of the BNP's grand rally. "The BNP leaders and activists and the democracy-loving people now can't stay in their houses in the face of the arrest and repression. It's an unprecedented and awful situation."
He said the opposition leaders and activists cannot stay in their houses in an independent country in fear of arrest and harassment by police.
"We're getting information about arrests from across the country. Those who are coming out of jail on bail are being re-arrested. It's an anarchic situation," Rizvi said.
He said people are committed to taking to the streets on October 28 braving all obstacles and repression to get back their democratic rights and restore democracy.
Earlier at a press conference, Rizvi said their party has informed Dhaka Metropolitan Police (DMP) police that it is determined to hold the grand rally at Nayapaltan venue.