Sharif Uddin Ahmed no more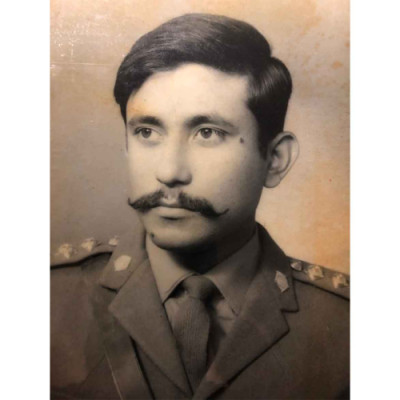 Brig Gen (retd) Sharif Uddin Ahmed passed away on April 28. Born in Feni in 1945, he was a cadet of the 6th batch of Foujdarhhat Cadet College.  
He joined Pakistan Military Academy under its 39th PMA long course and got commissioned as an army officer.
In his 25 years of military career, as a lieutenant colonel, he served as the personal secretary to the chief of army staff and, later, the president of Bangladesh. As brig general, he was posted as military attache to the US for almost 4 years from 1985, where he was awarded the Legion of Merit. He also served as the military secretary of army. He was also the president of ISSB.