Naseema Chowdhury passes away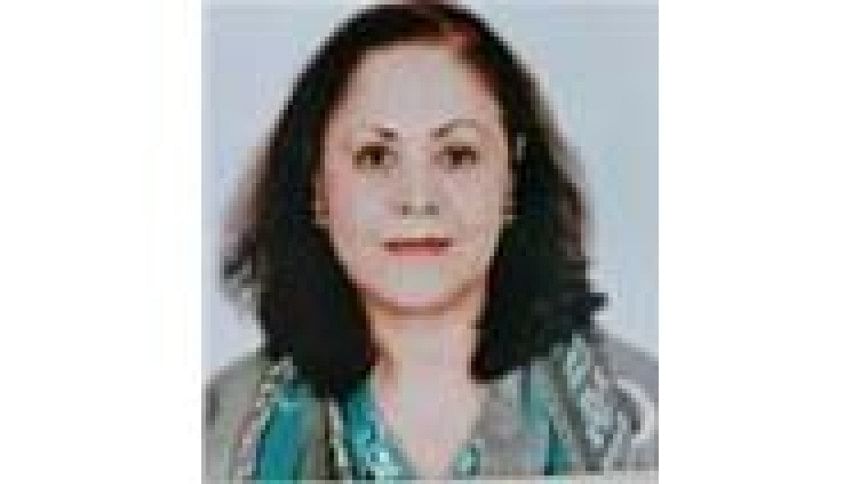 Naseema Chowdhury, widow of former ambassador late Masum Ahmed Chowdhury passed away at 6:00am (local) at John Hopkins University Hospital, US on December 15.
She was 71.
Naseema was suffering from post-complication of lung transplantation, said a press release.
She left behind two son -- Nafees and Nabeel -- and three granddaughters.
She was buried in the Muslim Graveyard in Maryland on December 15 after a namaz-e-janaza.
Naseema was the third daughter-in-law of late Giash Uddin Ahmed Chowdhury, a senior civil servant from Sylhet, and the youngest daughter of late Mansurul Ameen, a senior banker.