Ghiyas Uddin no more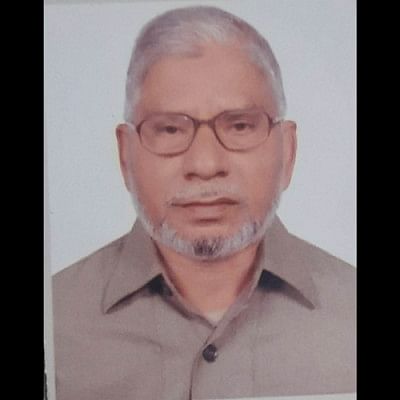 Md Ghiyas Uddin, former professor of Sylhet MC College and father of President Abdul Hamid's assistant press secretary Md Imranul Hasan, passed away yesterday.
Ghiyas, 77, died at his residence in Sylhet, said a press release of Bangabhaban.
The president expressed deep condolence at his demise.
In a condolence message, the president prayed for the salvation of the departed soul and expressed his condolences to the bereaved family.