Fugitive death row convict held in Savar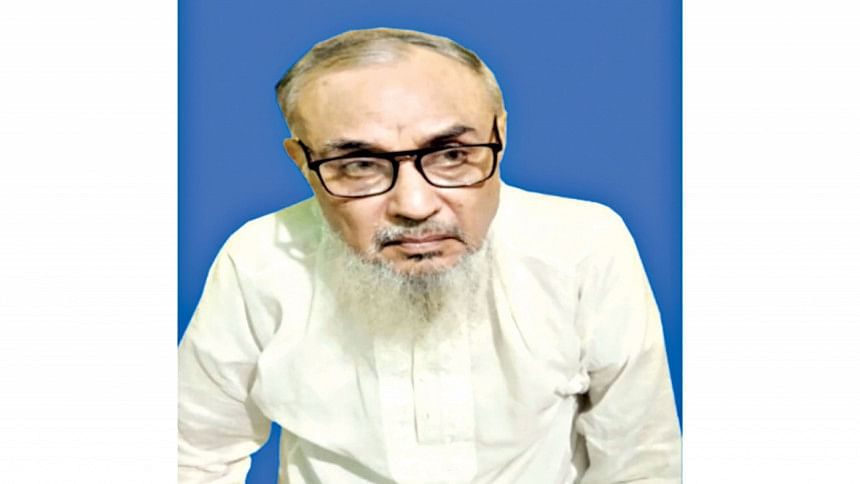 Rapid Action Battalion (Rab) arrested a fugitive convict who was sentenced to death for committing crimes against humanity during the Liberation War from Dhaka's Savar on Saturday.
The arrestee is Khan Rokonuzzaman, 72, of Satkhira Sadar area in Satkhira, said Rab-2 Assistant Director (Media) ASP Shihab Karim yesterday.
On a tip-off, a team of Rab-2 conducted a drive in Savar and arrested him, he said.
On March 24, 2022, the International Crimes Tribunal sentenced Rokonuzzamna to death for committing different crimes including torture, rape, and arson in Satkhira district during the Liberation War in 1971.