Comrade Moni Singh's 32nd death anniv today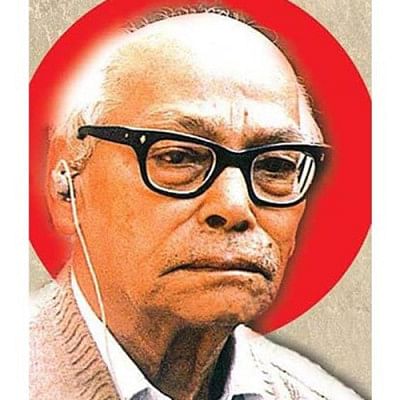 Today is the 32nd death anniversary of Comrade Moni Singh, founder president of Communist Party of Bangladesh (CPB).
He was a member of the advisory council of the Provisional Government of Bangladesh during the Liberation War. Moni Singh, an Independence Award recipient, died on December 31, 1990 at the age of 84.
Marking the day, President Abdul Hamid and Prime Minister Sheikh Hasina issued separate messages.