Writ filed challenging fuel price hike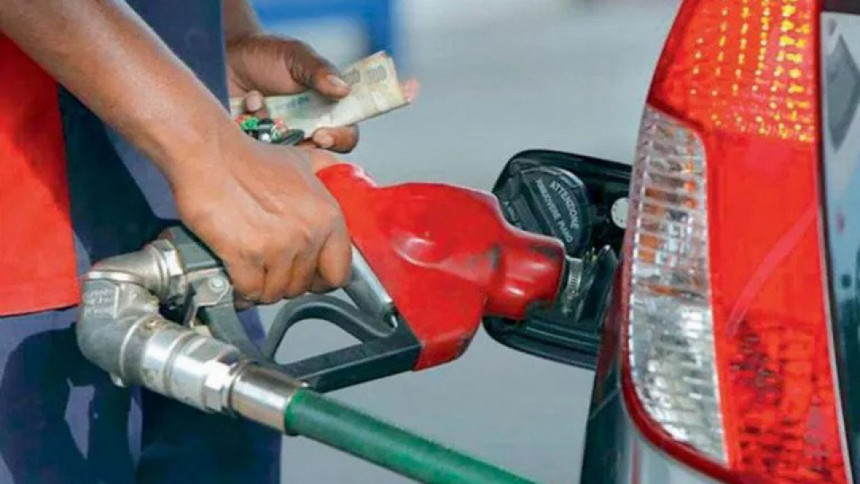 A Supreme Court lawyer today (August 8, 2022) filed a writ petition with the High Court challenging the legality of the government decision to increase prices of petrolatum products.
Advocate Md Eunus Ali Akond submitted the petition as a public interest litigation to the HC seeking stay on the government notification issued over the fuel price hike.
On August 5, the government raised the price of diesel and kerosene by 42.5 percent and petrol and octane by 51.1 percent and 51.7 percent respectively.
Citing the petition, Eunus Ali said the government has "unreasonably" increased the price of fuel products without holding any public hearing and without soliciting the opinion from the people, which is a violation of law and constitution.
He said only Bangladesh Energy Regulatory Commission (BERC) can increase the prices of petroleum products after soliciting opinions from people through holding mass hearing under the Bangladesh Energy Regulatory Commission Act, 2003. The government cannot do it, he added.
He said Deputy Secretary of Energy Ministry Sheilh Md Belayet Hossain has issued the gazette notification on August 5 increasing the price of fuel products under the directive from the president though the president's responsibility is not related with hiking of such products.
Therefore, the notification needs to be scrapped, he said.
Eunus Ali, in the petition, also said that the unreasonable price hike of petroleum products will create a very adverse impact on the livelihood of common people, including the farmers and workers of the country.
He requested the HC to primarily issue a rule, asking the respondents to explain why the notification on fuel price hike should not be scrapped and to stay the effectiveness of the notification.
Eunus Ali prayed to the HC to make secretary and deputy secretary concerned of the energy ministry and BERC chairman respondents to the required rule.
Deputy Attorney General Arobinda Kumar Roy told The Daily Star that the HC bench led by Justice Md Mozibur Rahman Miah may hold hearing of the writ petition on next Sunday.